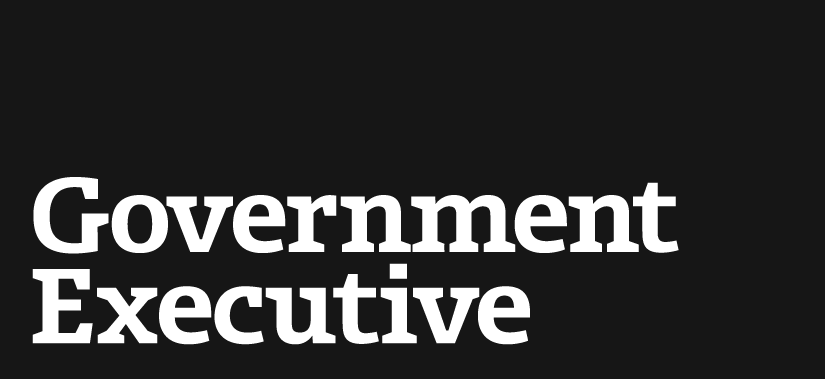 Play of the Day: The Congressional Body Issue
July 15, 2013
Real Time host Bill Maher's weekly show finally got to some of last week's big news Friday. With Edward Snowden hosting a press conference, Maher joked again about Snowden's time in the Moscow airport and his possible asylum in Russia . Maher also touched on the popular topic of the United States falling to second in the world obesity rankings .
With news of Sarah Palin considering a run for Senate , Maher also took a shot at her. The Tonight Show' s Jay Leno got in on that joke, as well, saying it could be another job she could quit. Leno also touched on the news that the first footage has come out of Franklin Roosevelt in a wheelchair during his presidency . Leno then showed doctored footage of FDR doing flips in it. Leno also joked about the United States' government running a June surplus , saying that something must have gone wrong.
Photos from ESPN Magazine's Body Issue were released this week , showing naked photos of top athletes. Late Night 's Jimmy Fallon then proposed doing such an issue for the legislative branch.
Fast forward to 3:00 to see the photos of naked members of Congress.
---
July 15, 2013
https://www.govexec.com/oversight/2013/07/play-day-congress-body-issue/66644/