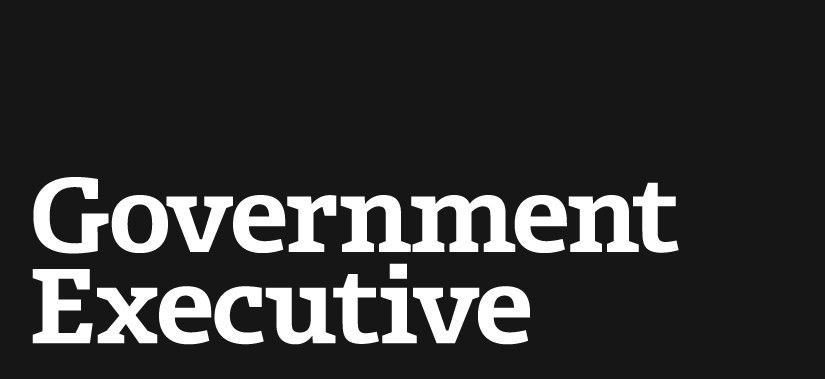 House Republicans Vote (Again) Against Obamacare Mandates
July 18, 2013
House Republicans followed up on the Obama administration's decision to delay the implementation of the employer health care mandate for one year by voting to make that decision a law, and to extend that delay to all individuals, too.
It's a more limited protest vote than what we're used to seeing from the House GOP on Obamacare: There have been 38 legislative attempts to revoke either all or part of the health care reform law since 2011.
On Wednesday, both votes to delay passed easily: 264-161 for the employer mandate, and 251-174 for the individual mandate. They will not become law: President Obama would veto both bills if they made it to his desk. The first bill, on the employer mandate, is "unnecessary," he said. And the second is off the table for the administration.
Read more on The Atlantic Wire.
---
July 18, 2013
https://www.govexec.com/oversight/2013/07/house-republicans-vote-again-against-obamacare-mandates/66944/