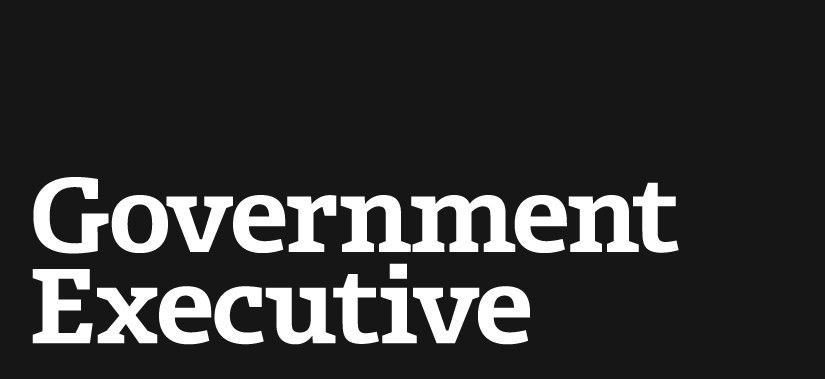 Will Darrell Issa Finally Find His Benghazi Smoking Gun?
May 29, 2013
House Oversight Committee chair Darrell Issa has made up his mind about what happened within the Obama administration as it crafted talking points about Benghazi last September. He just can't quite prove it. So on Tuesday, Issa subpoenaed all the Benghazi talking points-related emails from 10 State Department aides, because the emails are "critical to our effort to understand how and why officials at the State Department, the White House, and other agencies revised" them.
The email that Republicans originally thought was a Benghazi smoking gun turned out not to be one. Earlier this month, they released to ABC News' Jonathan Karlwhat seemed like emails from White House advisor Ben Rhodes saying the talking points needed to "reflect all agency equities, including those of the State Department." It turned out to be a summary of the email, which changed its meaning. Rhodes actually said the talking points needed to be resolved "in a way that respects all of the relevant equities, particularly the investigation." That means Issa needs more Benghazi material to work with. He already has his conclusion: "Publicly available information about the talking points creates the appearance that Administration officials were interested in sparing the State Department from political criticism in the wake of the attacks," Issa wrote in his letter to Secretary of State John Kerry on Tuesday. Issa made this conclusion at least a month ago, when he signed a House report saying the same thing: "to protect the State Department, the Administration deliberately removed references to al-Qaeda-linked groups and previous attacks in Benghazi in the talking points used by Ambassador Rice."
Read more at The Atlantic Wire.
---
May 29, 2013
https://www.govexec.com/oversight/2013/05/will-darrell-issa-finally-find-his-benghazi-smoking-gun/63842/