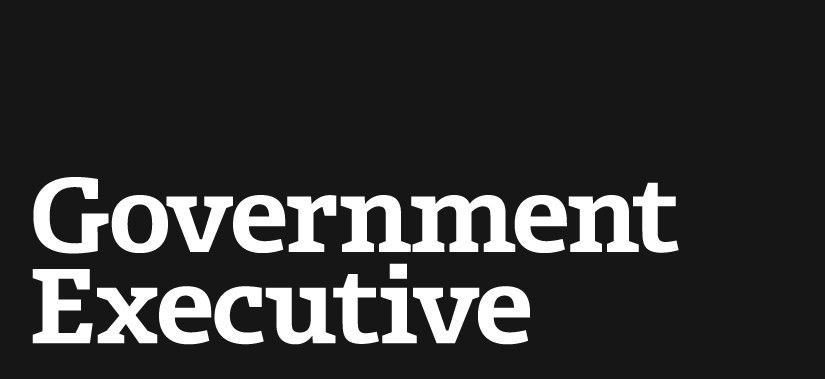 Play of the Day: Uruguay, Paraguay or the Presidency?
February 11, 2013
With most shows off for Friday, late-night shows were a grab-bag of topical jokes. Jay Leno looked at continental movement and the national debt, while David Letterman said farewell to Hillary Clinton. Seth Meyers took on the drone memo on Saturday Night Live , checked gun control polls and compared Washington's literacy rate to the rest of the nation's.

Fast forward to 2:00 to check out the inaccuracies in Steven Spielberg's Lincoln .
---
February 11, 2013
https://www.govexec.com/oversight/2013/02/play-day-uruguay-paraguay-or-presidency/61207/