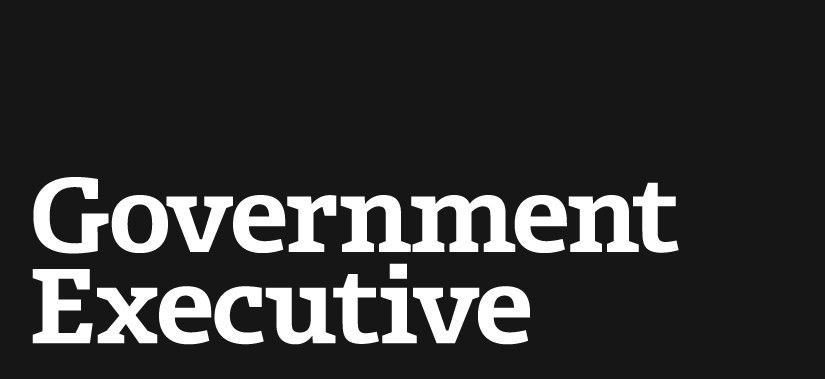 Where is Congress with appropriations?
June 1, 2012
Both the House and the Senate appropriations committees are off to strong starts in the appropriations process for fiscal 2013. Will both chambers pass all 12 major bills before the end of the current fiscal year on Sept. 30? Probably not. In most years, many key bills are passed well after the start of the new fiscal year, necessitating continuing resolutions to keep the government funded.
Click here to see a series of National Journal charts illustrating the status of appropriations bills compared to previous years.
---
June 1, 2012
https://www.govexec.com/oversight/2012/06/where-congress-appropriations/56028/