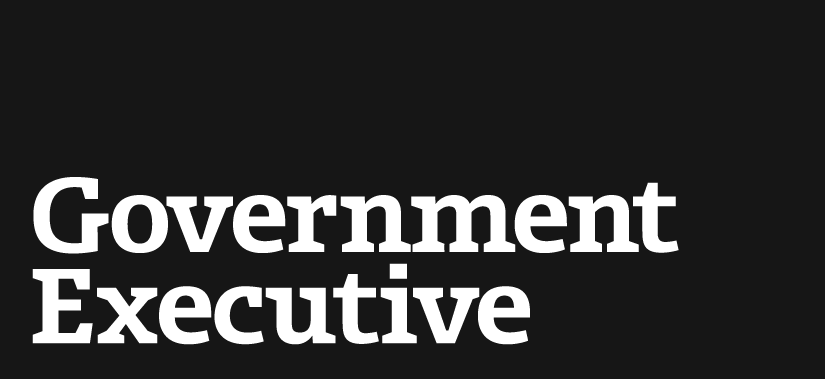 Play of the Day -- Obama Wins, and CNN and Fox Lose
June 29, 2012

The late-night hosts were unrelenting in their criticism, laughter and dismay at CNN's and Fox's erroneous reporting of the Supreme Court's health care decision. Jon Stewart of The Daily Show and Stephen Colbert of The Colbert Report were especially zealous in their comical condemnation of the cable news channels.

Today's Must See Moment -- Fast forward to 2:54 to see how happy President Obama was after the decision.


---
June 29, 2012
http://www.govexec.com/oversight/2012/06/play-day-obama-wins-and-cnn-and-fox-lose/56529/