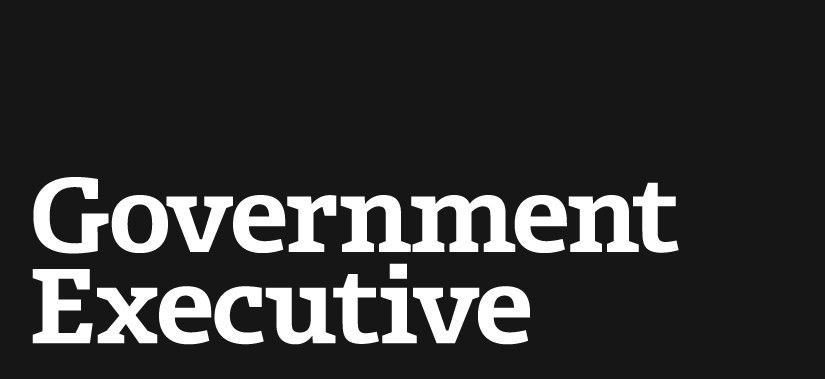 Play of the Day -- Executive privilege, presidential vampire slayers, and new campaign ads
June 21, 2012

The late-night hosts were all over map with their jokes last night. They covered the "Fast and Furious" scandal, the new Hollywood blockbusters, phony campaign ads, and even Obama's relationship with Russian Prime Minister Vladimir Putin.

Today's Must See Moment -- Fast forward to 2:16 to see what the media thinks about the status of Presidents Obama and Putin's relationship.

---
June 21, 2012
https://www.govexec.com/oversight/2012/06/play-day-executive-privilege-presidential-vampire-slayers-and-new-campaign-ads/56392/