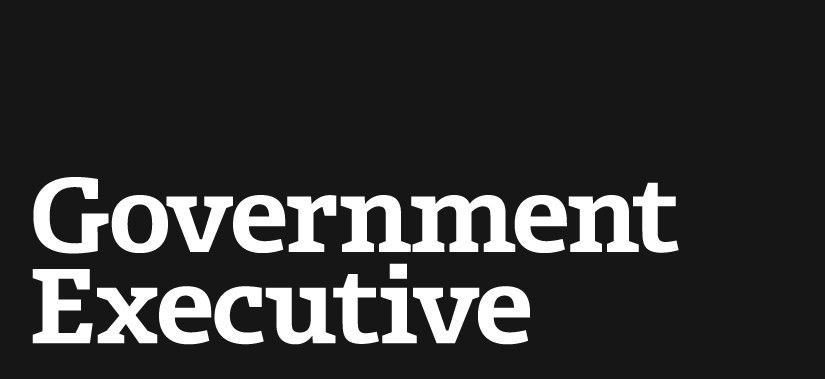 OMB -- Breeding ground for White House chiefs of staff
January 9, 2012
William Daley's sudden departure from the White House may be a surprise. But it shouldn't surprise anybody that President Obama has gone to the Office of Management and Budget to get his new chief of staff.
Jack Lew will be the third OMB director to shift over to run the White House. That is three of the last eight.
Before Lew, OMB directors to move were Leon Panetta from 1994 to 1997 under Bill Clinton and Josh Bolten from 2006 to 2009 under George W. Bush.
It is no accident that both Panetta and Bolten were considered two of the most effective chiefs of staff. Perhaps nobody understands government better than the OMB director, who is forced to master all aspects of the budget and gets to know who is running agencies efficiently. Both enforced discipline when they got to the White House and both wasted little time moving out folks who weren't gettng the job done.
---
January 9, 2012
https://www.govexec.com/oversight/2012/01/omb-breeding-ground-for-white-house-chiefs-of-staff/35792/