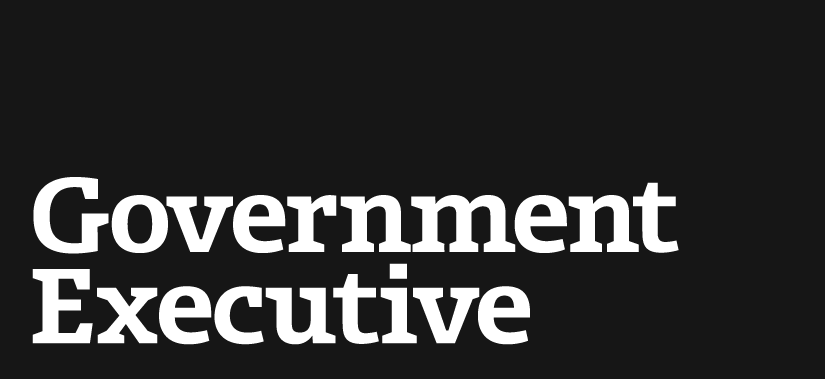 Capital relieved as payroll measure clears House
By Matthew Cooper and Kelsey Snell

December 23, 2011

This story has been updated. With Christmas approaching, the House of Representatives approved a temporary extension of the payroll tax cut, allaying fears that Congress would need to return before its Holiday recess ends in mid January. As late as this morning there were fears that at least one House Republican member would deny the unanimous consent required for the measure to clear the chamber. On Thursday, House Speaker John Boehner bowed to pressure from Democrats and even Senate Republicans to drop his opposition to a short-term deal that would have extended the payroll tax cut and unemployment benefits as well as a doc fix to prevent a huge financial blow to physicians who deal with Medicare. The bill also contains some adjustments to the payroll tax system to help small businesses. When Congress returns, attention will turn to the conference committee assigned to hammer out a deal between the two chambers. But the differences remain large over how to pay for the deal with Republicans looking to areas liking freezing wages of federal workers and Democrats still considering a tax hike on the wealthy. On Friday, Senate Majority Leader Harry Reid, D-Nev. named Senate Democratic conferees were named to the panel. They include Sens. Benjamin Cardin of Maryland, Max Baucus of Montana, Jack Reed of Rhode Island, and Bob Casey of Pennsylvania. The House Democratic Conferees are Sander Levin of Michigan, Xavier Becerra of California, Allyson Schwartz of Pennsylvania, Henry Waxman of California and Chris Van Hollen of Maryland. House Republican conferees were named earlier this week. "This is a good Christmas present, a good Kwanzaa present, a good Hanukkah president for America," House Minority Whip Steny Hoyer, D-Md., said.
---
By Matthew Cooper and Kelsey Snell
December 23, 2011
http://www.govexec.com/oversight/2011/12/capital-relieved-as-payroll-measure-clears-house/35710/