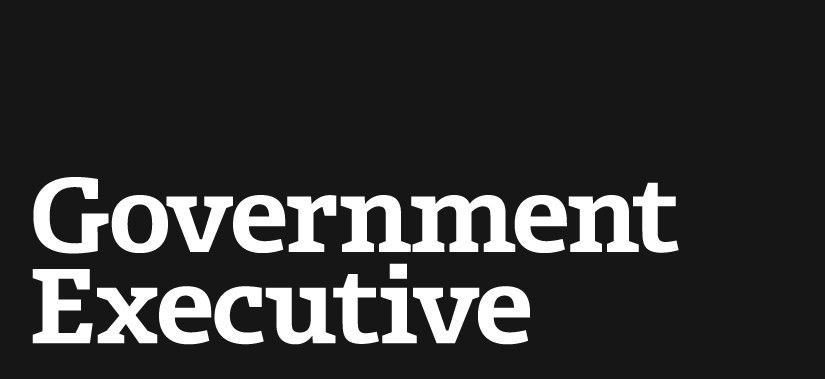 Public-private pay gap widens
November 4, 2011

The pay gap between government employees and private-sector workers grew 2.25 percent this year in favor of private-sector workers, the Federal Salary Council announced Friday.

The average pay gap in 2011 was about 26.3 percent, compared to 24.05 percent in 2010, according to survey data from the Bureau of Labor Statistics. The disparity is largely due to the two-year pay freeze enacted in January affecting federal civilian employees, the council said. According to the Employment Cost Index, private-sector pay increased about 1.6 percent between March 2010 and March 2011.

Miami and Washington were the only locality pay areas that experienced a decrease in the pay gap between government employees and private-sector workers.

"This growing pay gap is not surprising, since the federal workforce is in the midst of a two-year pay freeze," said National Treasury Employees Union President Colleen Kelley, who is a member of the Federal Salary Council. The group is made up of federal pay policy experts and union leaders and uses information from BLS to make recommendations to the President's Pay Agent on comparison methods and locality areas and rates.

The statistics come amid debate over whether government workers are overcompensated -- an argument that has fueled many recent proposals targeting federal pay and benefits. Comparing wages and benefits of government employees and private sector workers is an imperfect science because there are many variables, including age, education, different pay scales and bonus opportunities.

In May, the President's Pay Agent decided that civilian government workers would not receive an increase in locality pay in 2012, as a result of the two-year pay freeze. The President's Pay Agent, which consists of the Labor secretary and directors of the Office of Management and Budget and the Office of Personnel Management, also declined to change the locality pay designation in six metropolitan regions or add any geographic areas to the list.

In his fiscal 2011 budget, President Obama proposed ending the locality pay surveys that help determine the gap between public and private sector pay and replacing them with a new method for measuring compensation. BLS traditionally has used estimates from the National Compensation Survey, which collects data by occupation and work level from 36,000 businesses and government agencies nationwide. The new model incorporates information from the bureau's Occupational Employment Statistics program, a mail survey that samples 1.2 million businesses and covers all U.S. metropolitan areas. The figures released Friday were based on both NCS and OES data.

On Friday, the Federal Salary Council recommended the President's Pay Agent reinstate the full National Compensation Survey program and the use of NCS data to determine 2013 locality pay rates. The group also recommended retaining the 34 existing locality pay areas and adding new ones for Albany, N.Y.; Albuquerque, N.M.; Bakersfield, Calif.; Charlotte, N.C.; and Harrisburg, Pa. The President's Pay Agent usually decides on locality pay for the next year each spring.
---
November 4, 2011
https://www.govexec.com/oversight/2011/11/public-private-pay-gap-widens/35340/