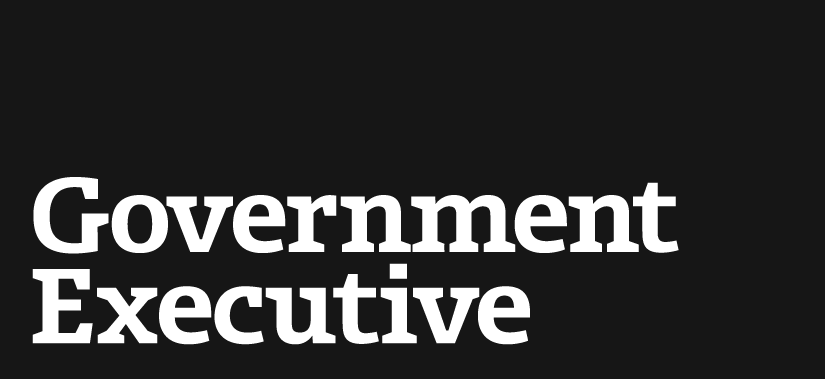 Super committee appointee sees room for compromise
August 11, 2011

Newly appointed super committee member Sen. Pat Toomey, R-Pa., made the rounds on Thursday's morning shows to preview his vision for how the group will find $1.5 trillion in deficit reduction. For Toomey, a former president of the Club for Growth, it won't include tax increases but could mean reforming the tax code.

"Is it outrageous when a huge American corporation doesn't pay any income taxes? Yes, it is," Toomey said on CNN's American Morning. "I think there are a lot of opportunities to compromise without having some kind of economically crushing tax increase."

He said the group needs to deal with tax reform, even though it will be difficult. One avenue -- for exploring both adjustments to the tax code and spending cuts -- will be to look at the work of other committees like Simpson-Bowles and the Gang of Six.

"We're going to look at some thoughtful work that's been done by other groups, by other commissions, by other folks that have vetted meaningful ideas, that have demonstrated some political support," he said on MSNBC's Morning Joe.

On entitlement reform, Toomey told Fox & Friends that he sees room to reform the program as long as "vulnerable people are fully protected." His definition of "protected" may differ from that of Democrats, but he did signal a willingness to find reforms that are politically acceptable to his opponents.

"This isn't going to work unless there are some appealing elements for both sides," he said. "I understand that. I'm sure everybody does."

It's a surprising nod to compromise from Toomey, who has sought and received support from tea party voters (though he has resisted formally joining the caucus since arriving in Washington). He was among the "no" votes on the final deal to raise the debt ceiling.
---
August 11, 2011
https://www.govexec.com/oversight/2011/08/super-committee-appointee-sees-room-for-compromise/34627/