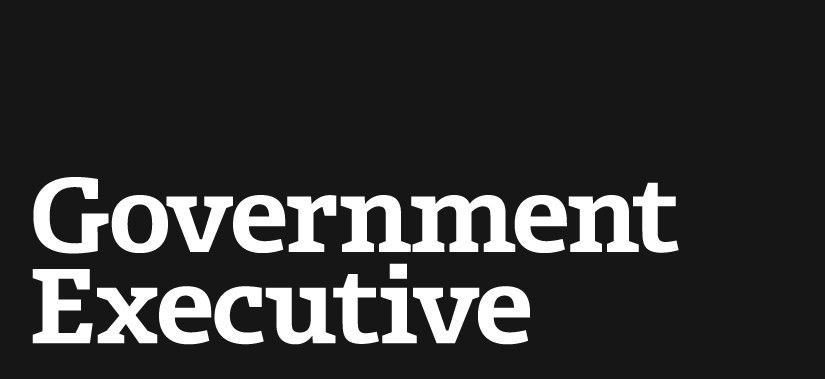 FAA orders supervisors to handle flights of first lady, vice president
April 21, 2011
The Federal Aviation Administration is requiring that an air traffic supervisor, rather than a controller, will handle flights when the first lady or vice president is aboard, the Associated Press reported on Wednesday.
The news came hours after the National Transportation Safety Board said it would investigate an incident on Monday in which a plane carrying first lady Michelle Obama aborted its landing after coming too close to a military transport plane, according to The Washington Post.
Federal Aviation Administration officials said that the two aircraft were "never in any danger," the Post reported.
The planes were just over three miles apart when an air traffic controller handed off responsibility for the flight to another controller. Five miles is the required separation.
The new rules apply when a plane carrying the first lady or vice president is approaching or departing from Andrews Air Force Base and when a regional air traffic facility based in Warrenton, Va., is handling approaches and departures.
Supervisors already manage presidential flights.
---
April 21, 2011
https://www.govexec.com/oversight/2011/04/faa-orders-supervisors-to-handle-flights-of-first-lady-vice-president/33821/