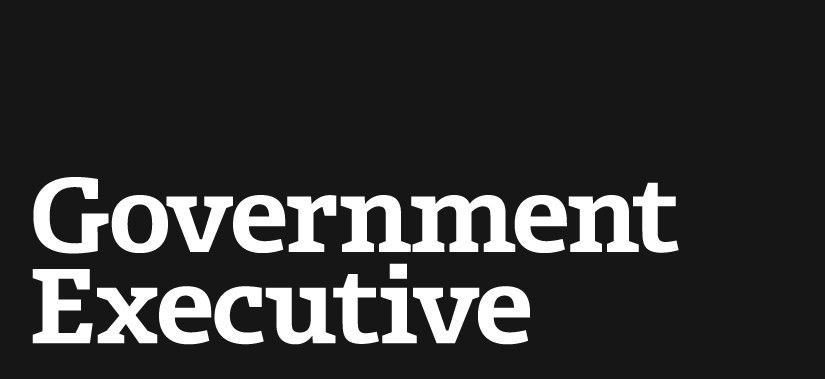 Postal Service seeks efficiency through staff cuts
January 14, 2011
The U.S. Postal Service is restructuring its workforce, cutting jobs and seeking changes to health benefits and pension funding requirements, according to the agency's new leader.
The Postal Service will be "leaner, faster and smarter as an organization," Postmaster General Patrick Donahoe said during an induction ceremony on Friday at USPS headquarters in Washington. "We need to stay ahead of the curve. We need to take the lead."
Donahoe, who took over in December 2010, last week announced plans to restructure the postal workforce. The agency already has trimmed officer positions from 44 to 37 and will begin district closures and reduction-in-force and voluntary early retirement procedures this quarter, he said.
The Postal Service will cut 7,500 jobs, including 20 percent of the administrative workforce and 10 percent of the postmaster jobs, Donahoe told reporters Friday before being sworn in. Thirty percent of employees in those positions already are eligible for retirement, and USPS will offer early voluntary retirement with possible financial incentives to meet its staffing goals, he said.
The reduction will affect 2,000 post offices, and the agency will continue to look for ways to close or consolidate locations, including 10 district offices. Postal employees also might be excessed, transferred to new locations or assigned other duties to meet the agency's needs, Donahoe said.
Another key priority is fixing billions of dollars in overpayments to government pension funds, Donahoe said. The Postal Service inspector general earlier this year reported USPS overpaid its Civil Service Retirement System account by $75 billion and contributed $6.8 billion in excess of Federal Employees Retirement System obligations.
"FERS is right here and now," Donahoe said. "We'd like to get it addressed before it becomes a problem like CSRS. This year there is some chance we could get that funding."
The Postal Service will not be able to meet its $5.5 billion obligation to prefund its retiree health benefits this year unless it gets help, Donahoe said. Several lawmakers are pushing legislation to alter that requirement and pay back the excess FERS and CSRS contributions.
The leaders of six postal unions on Jan. 12 sent a letter to President Obama requesting immediate action to relieve the Postal Service's responsibility to its retiree health benefits. OPM should recalculate how much USPS owes in pension payments, and the fiscal 2012 budget should propose repealing the prefunding requirement, transferring the CSRS and FERS surplus to meet the agency's retiree health benefit obligation, and maintaining a six-day delivery schedule, they wrote.
Contract talks with two unions, meanwhile, have yet to reach resolution, though Donahoe said he is hopeful the parties will not move to arbitration.
According to Donahoe, the Postal Service cannot continue to cut its workforce indefinitely and will have to make major infrastructure changes, such as eliminating Saturday delivery. The agency will, however, seek more flexibility with employee pay and scheduling, he said.
---
January 14, 2011
https://www.govexec.com/oversight/2011/01/postal-service-seeks-efficiency-through-staff-cuts/33102/