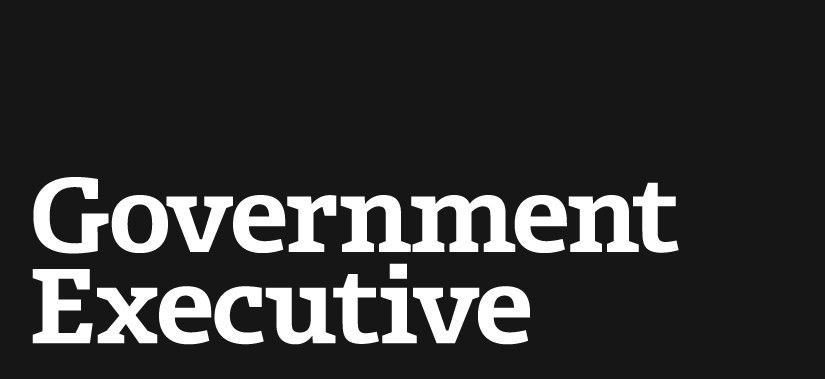 IG: Agencies lack accurate product efficiency information
April 30, 2010
Federal agencies are required to purchase energy-efficient products, but the office responsible for establishing and documenting efficiency specifications long has lacked the resources to do the job, a new report shows.
Between 2006 and 2009, one part-time federal employee staffed the Federal Energy Management Program component responsible for developing efficiency specifications, according to a report by Energy Department Inspector General Gregory Friedman released on Friday.
As a result, the office hasn't maintained up-to-date energy efficiency specifications, nor has it effectively managed relevant contractor activities essential to the program.
"For some products, FEMP had not updated its specifications for as long as nine years, despite well-known, demonstrated efficiency gains in the intervening period," the IG wrote.
The IG conducted the audit because the 2009 Recovery Act established a number of requirements aimed at making federal facilities more energy efficient. Agencies spend about $10 billion annually to purchase energy-consuming products, creating a significant opportunity to save both energy and money if they purchase more efficient products.
"The lack of formal, documented policies and procedures, combined with the inadequate management of related [contractor] work authorizations, had adversely impacted the effectiveness of FEMP's purchasing specification program," the IG wrote.
The report follows a critical audit in March by the Government Accountability Office of the related Energy Star program, an efficiency rating program run jointly by Energy and the Environmental Protection Agency. Auditors found that program was susceptible to fraud and abuse. Federal agencies rely on both Energy Star and FEMP when making purchasing decisions.
To improve FEMP's ability to designate energy-efficient products and ensure federal contracting officers have the most recent information, the IG recommended Energy increase funding for the program, develop policies and procedures for reviewing and aiding federal procurement decisions, improve contractor oversight and coordinate actions with Energy Star officials to avoid any duplication of efforts.
Kathleen Hogan, deputy assistant secretary for energy efficiency, agreed with the IG's findings. In a memo to Friedman, she said the department already had taken steps to improve the program's performance. To help address the staffing shortage, Energy plans to add one staff position to the program that will be focused on developing efficiency specifications.
"The steps DOE has taken to restore the necessary program resources, combined with the new and expanded partnerships and coordination, will allow the FEMP program to quickly overcome these issues," Hogan wrote.
---
April 30, 2010
https://www.govexec.com/oversight/2010/04/ig-agencies-lack-accurate-product-efficiency-information/31420/