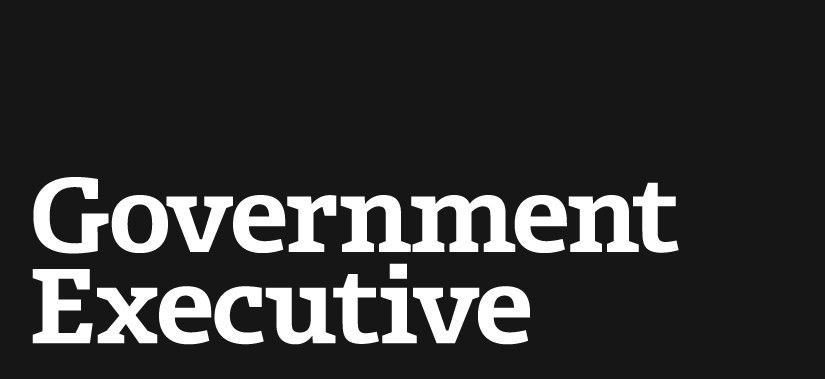 Rule requires more reporting of contractors' past performance
July 1, 2009
Contracting officers now will be required to document the past performance of companies that win awards off the General Services Administration's Multiple Award Schedule and for task or delivery orders placed against governmentwide acquisition contracts, according to a final rule published on Wednesday in the Federal Register.
The rule, which was stalled in the rule-making process for more than a year, specifies the mandatory use of the Past Performance Information Retrieval System, a shared governmentwide repository of data on contractors' work.
"We think this will give us a lot more information on contractor past performance than we have [had] in the past," said Al Matera, director of GSA's Office of Acquisition Policy.
Agency procurement officials already are required to use PPIRS -- which houses data from multiple government systems -- to document a company's performance on standard government contracts. But watchdogs and lawmakers have found PPIRS is used sporadically and is of limited value to other agencies.
The new rule mandates performance evaluations for all awards off the GSA Federal Supply Schedule above the simplified acquisition threshold of $100,000.
An April report by the Government Accountability Office that examined the PPIRS system found only a "minimal" number of performance reports for orders placed against the GSA schedules.
"Past performance information can decrease the government's risk in contracting by rating, at a minimum, quality of work, timeliness, cost and business relations of contractors for projects above a specified threshold," the final rule stated. "[Past performance information] incentivizes contractors to perform well in order to be rewarded with future contracts."
The contracting industry, which has been critical of the scattershot use of PPIRS, reacted to the final rule with cautious optimism.
"So long as there continues to be a place where contractors can rebut what they believe to be a spurious evaluation, I think most contractors saw this one coming and will take it in stride," said Larry Allen, president of the Coalition for Government Procurement, a contractor trade association.
The Federal Acquisition Regulation requires agencies to consider past performance as a factor in certain negotiated competitive procurements, along with price, management and capability. But agencies have broad discretion in determining the relative value of past performance data when awarding a new contract.
GSA has collected past performance information on schedule contractors for several years through their Industry Operation Analyst reviews, Allen said. But that data generally was available only to agency contracting officers that were considering a contract modification or renewal request, he said.
Performance evaluations also will be required for task or delivery orders awarded through GWACs or multiagency contracts. The rule recommends, but does not require, past performance reports for task or delivery orders under single agency contracts.
In addition, contracting officers will have to prepare past performance evaluations for construction contracts of more than $550,000 and architect-engineer services contracts of more than $30,000. All such contracts terminated for default must be documented in the database regardless of dollar value.
The evaluations must include documentation on the compliance of prime contractors in following their small business subcontracting plans. The rule leaves it up to the agencies to determine what other information should be included in the report.
"The content of the evaluations should be tailored to the size, content and complexity of the contractual requirements," the rule stated.
The performance information will remain available to agency officials for three years -- six years for construction and architect-engineer contracts -- at which point the data will be archived.
The FAR requires agencies to prepare an evaluation of contractor performance for each contract that exceeds the simplified acquisition threshold once the work is completed. But GAO recently found that agencies rarely abide by that rule.
GAO reviewed PPIRS data for fiscal years 2006 and 2007 and found only a small percentage of contracts had a documented assessment. For example, the watchdog estimated that in fiscal 2007, there should have been about 23,000 performance assessments in the database; GAO found only 7,000, or 31 percent. Roughly 75 percent of all past performance reports in PPIRS are from the Defense Department, the report said.
Some speculated that despite the new requirements, agencies still may not have the time and staffing to complete the performance evaluations. CGP's Allen suggested the private sector could more efficiently perform the data-entry work.
"Adding another agency reporting requirement on top of requirements that are already not being met forces the question of whether this new rule will actually make a lot of difference," he said. "I wonder if the administration would consider outsourcing PPIRS inputs to contractors? If agencies aren't doing it evenly, could contracting out, ironically, be the solution?"
---
July 1, 2009
https://www.govexec.com/oversight/2009/07/rule-requires-more-reporting-of-contractors-past-performance/29483/