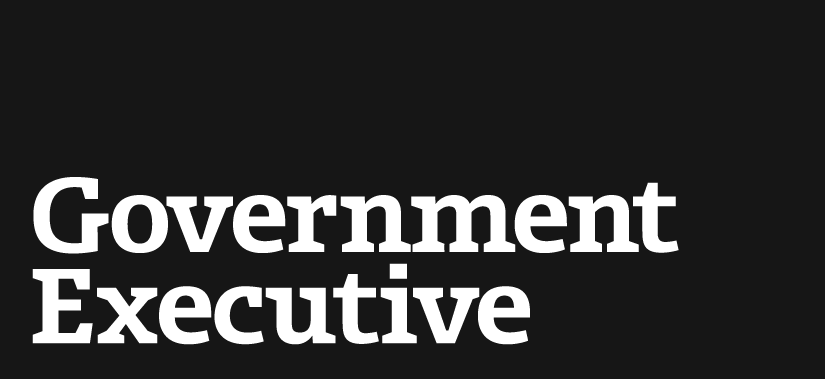 Acquisition reform recommendations run the gamut
June 16, 2009

A House Oversight and Government Reform subcommittee hearing on Tuesday posed the seemingly simple question: What is the state of federal contracting? As it turns out, it depends on who you ask.

The Government Management, Organization and Procurement Subcommittee invited a host of agency officials, industry leaders, contract attorneys and independent watchdogs to testify on recommendations for strengthening the government procurement system.

Their suggestions ran the gamut from less federal scrutiny of contractors to considerably more oversight, from expanded protest mechanisms to diminished dispute procedures, and from greater use of reverse auctions to significantly reducing them.

Virtually the only thing the panel agreed on was that the acquisition workforce, undersized and lagging in training, needed a considerable infusion of resources and attention.

Failing to reform the government's overburdened acquisition workforce ultimately will cost the government more in the long run through ill-defined contract requirements, said William Gormley, a former top acquisition official at the General Services Administration and now the chairman of the Coalition for Government Procurement, a contractor trade association.

According to Gormley, Congress and the administration should put the "same focus and resources on front-end needs, such as acquisition workforce training and enhancement, as has recently been given to back-end outputs, such as increased inspector general resources and the creation of what are now multiple special contract oversight boards. Simply put, no one can expect to have the type of federal acquisition we all want without giving equal weight and attention to all parts of the process."

David Drabkin, GSA's acting chief acquisition officer, conceded that recruiting and retaining members of the acquisition workforce poses a challenge.

"Education requirements are strict and pay levels in the private sector or even within the federal government, particularly DoD, can be higher than GSA can now offer," he said.

Drabkin said the size of the acquisition workforce must increase, but its growth must be strategic, focusing on skills and competencies that are lacking at particular agencies. Nonessential services can, in many instances, be outsourced to the private sector, he said.

The Defense Department is beginning the process of increasing its contracting workforce by adding 20,000 new employees by 2015, including converting approximately 10,000 contractor support positions to full-time government slots.

"It is the first significant growth since the military buildup in the 1980s and the downsizing that occurred during the 1990s," said Shay Assad, the Pentagon's director of defense procurement and acquisition policy.

Workforce reforms garnered near unanimous support, but other recommendations were more controversial.

For example, Scott Amey, general counsel for the Project on Government Oversight, a Washington watchdog group, said Congress should start appropriating money to GSA so it would no longer have to rely on the fees collected from vendors on the multiple award schedules and governmentwide acquisition contract sales.

"This system creates an apparent conflict and perverse incentive to keep costs or prices high," Amey said. "Stated differently, GSA might not be receiving the best prices because the schedule program revenue will be lost."

Amey also recommended all contracting actions, including task and delivery orders, should be subject to the Government Accountability Office's contract bid protest process. Currently, only task and delivery orders of more than $10 million are subject to protests.

Others said the law that created the contract disputes process is fundamentally broken and should be revamped.

"The Contract Disputes Act has not fulfilled its promise," said Karen Manos, a partner in the law firm Gibson, Dunn & Crutcher LLP. "It is frequently neither cost-effective nor efficient. Whether one chooses to litigate at a board of contract appeals or the U.S. Court of Federal Claims, the process is far too slow."

Tuesday's hearing was the first in a series, according to Subcommittee Chairwoman Diane Watson, D-Calif. The panel eventually will submit its own legislative and policy recommendations to the Oversight and Government Reform Committee.
---
June 16, 2009
https://www.govexec.com/oversight/2009/06/acquisition-reform-recommendations-run-the-gamut/29373/