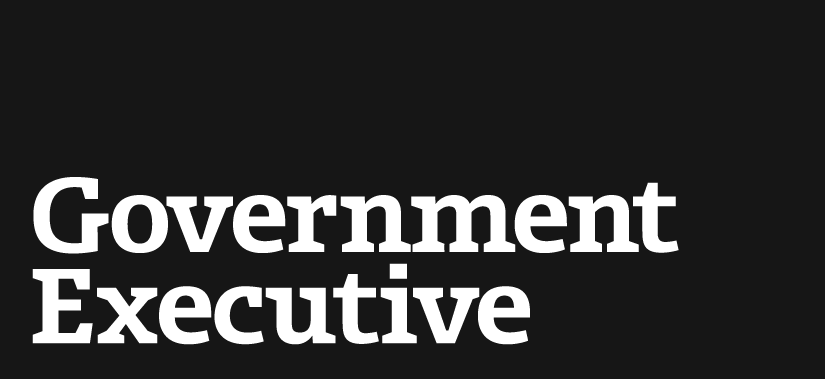 OMB official says presidential candidates briefed extensively on transition
October 15, 2008
The next president likely will be better prepared than his predecessors to govern effectively on Inauguration Day, the deputy director for management at the Office of Management and Budget, said on Wednesday.
Clay Johnson, who was executive director of the Bush-Cheney transition in 2000, said the Bush administration and both presidential candidates have performed an unprecedented amount of work to prepare for the upcoming transition. He said the administration has held both joint and separate briefings with the candidates on the issue.
The candidates "have spent more time with more help from the outgoing administration than any prior administration," Johnson said at an all-day conference sponsored by the Center for American Progress Action Fund and American University's Center for Congressional and Presidential Studies.
Johnson, who described presidential transitions as a "very intense part of our political system" and quipped that he still hasn't recovered from the last one, outlined steps the president-elect should take to ensure a smooth process, and expressed confidence that both candidates were exceptionally prepared.
Setting clear goals and assigning people to specific tasks are among the first and most important decisions the next president will make after Election Day, Johnson said. By being proactive in developing his own agenda, the next commander in chief can avoid being distracted by the barrage of opinions that pour in between the election and inauguration.
With two ongoing wars and a financial crisis to inherit, it is more important than ever for the next president to be ready to govern on day one, other panelists said.
"There are consequences to not being prepared, and preparation takes a lot … from the candidates and from government," said Martha Kumar, director of the White House Transition Project. The group is a nonpartisan effort by presidential scholars to provide information to the new administration on transitions and White House operations.
Johnson said he believes this transition will see key political positions filled "faster than ever before." The most Cabinet and sub-Cabinet positions filled by April 1 of a president's first year is 25; Johnson said he expects to see 100 appointees confirmed and in place by April 1, 2009.
"If all those people are in the homeland security and national security arena, you've got just about the entire Cabinet and sub-Cabinet," he said. "Add Treasury to that and you can get all the leaders you need to deal with our most pressing issues."
Past presidents have used a number of strategies for picking personnel for sub-Cabinet jobs, Johnson said. Some have appointed the secretary and allowed them to essentially fill the positions below them with rubber-stamp approval from the president. Other presidents have hired people with no input from the secretary. While it takes more time, Johnson said it is crucial that the president and secretary work together to fill sub-Cabinet vacancies.
---
October 15, 2008
https://www.govexec.com/oversight/2008/10/omb-official-says-presidential-candidates-briefed-extensively-on-transition/27869/