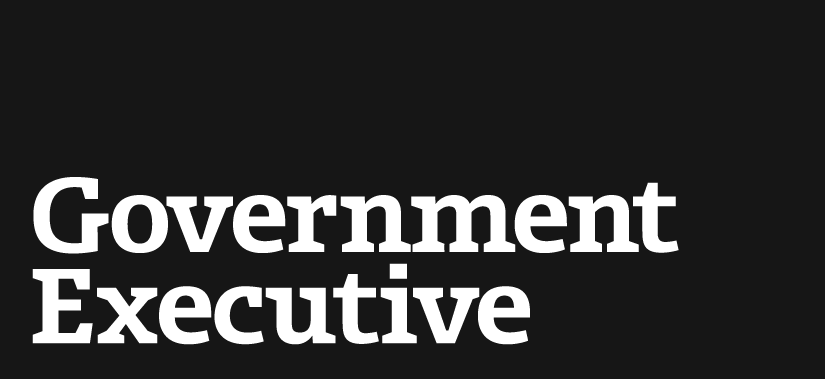 More turmoil roils OSC as top deputy is fired
September 4, 2008
When Jim Mitchell was called into the office of his boss, U.S. Special Counsel Scott Bloch on Aug. 29 he thought they were going to discuss what time to send the staff home for the Labor Day weekend. Instead, Bloch fired Mitchell, the OSC spokesman and recently named acting chief of staff.
In an interview with Government Executive, Mitchell said Bloch did not provide him with an explanation for the termination. Mitchell was a Schedule C political appointee, and employees in that category can be let go at any time.
According to Mitchell, when he returned to his office, his computer already had been removed. Bloch later sent an e-mail to staff informing them of Mitchell's departure.
"I wanted to let you know that Jim Mitchell will no longer be working at OSC," wrote Bloch, a controversial figure who is under federal investigation for allegedly destroying public records and obstructing justice. "We are thankful for his contribution here over the last year and a half and wish him well."
Anthony Guglielmi, OSC's new deputy communications director, would not discuss Mitchell's termination, saying the agency does not comment on personnel decisions. The agency's chief of staff duties will be split between Leonard Dribinsky, OSC's senior associate special counsel, and Roderick Anderson, the agency's chief financial officer, Guglielmi said. Bloch's personal lawyer, former U.S. attorney Roscoe Howard, was unavailable for comment.
Critics of Bloch said they were disappointed about the firing and feared the move may have driven the final nail into OSC's coffin.
"[Mitchell] was a guy who really cared about the agency and the people that work there," said Danielle Brian, executive director of the Project on Government Oversight, a watchdog group that has called for Bloch's ouster. "He was really the last man standing over there as far as credibility."
Mitchell's departure is the most recent chapter in the ongoing soap opera at OSC, an office designed to protect federal employees from prohibited personnel practices, including reprisal from whistleblowers.
Bloch has been the subject of a long-running investigation by the inspector general of the Office of Personnel Management into complaints filed by OSC employees that he retaliated against whistleblowers who opposed his policies.
A federal grand jury also is investigating whether Bloch obstructed justice by destroying files the IG sought. In response to the incident, the FBI launched a raid of Bloch's office in May. Agents collected documents and laptop computers and issued 17 subpoenas in an operation lasting more than seven hours.
Bloch former deputy, Jim Byrne, resigned in July.
The controversy surrounding Bloch also has made him radioactive on Capitol Hill. Both Democrats and Republicans have called for his resignation. "He has damaged the reputation of the office, and the office has a very important function to carry out," Mitchell said. "The people [at OSC] are doing remarkably well given that they are in the eye of 'Hurricane Scott.' "
Mitchell added that morale at OSC has declined considerably in recent months. Some members of a Hatch Act task force have resigned and others are looking for work, Mitchell claimed. OSC currently is conducting a lengthy investigation into potential violations of the federal 1939 Hatch Act, which restricts the political activities of government employees.
The task force has stalled because agencies, concerned about the FBI raid, have resisted OSC's inquiries, Mitchell said. The investigation was launched in response to a presentation by Scott Jennings, a former deputy of Karl Rove, President Bush's then-chief political strategist.
POGO's Brian speculated that the White House may let Bloch twist in the wind until the end of the year. She said that with Bloch's power hampered, the Hatch Act investigation may disappear into the ether, while a new OSC could revive the inquiry with gusto. The Office of Management Budget referred media inquiries to the White House press office, which did not respond to a request for comment.
The special counsel has a five-year term that ends Dec. 18. If the White House does not remove Bloch by that date, his term will automatically extend for a maximum of one year, or until the next president appoints a replacement.
---
September 4, 2008
https://www.govexec.com/oversight/2008/09/more-turmoil-roils-osc-as-top-deputy-is-fired/27599/