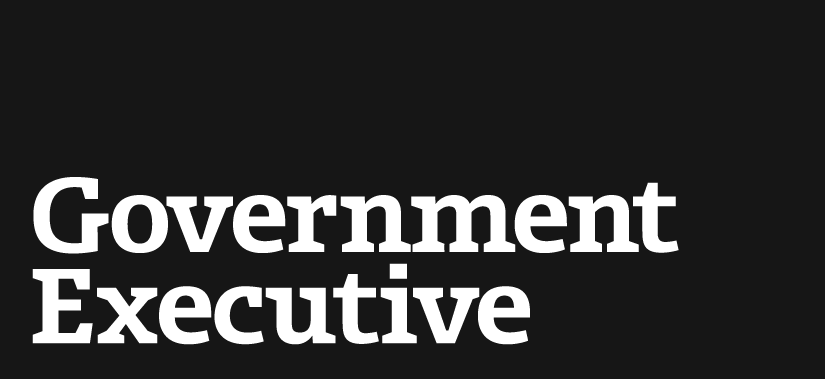 Federal managers pessimistic about government performance
September 23, 2008

Federal managers see much room for improvement in government efficiency, but are skeptical that a new presidential administration will make an immediate difference, according to a report released on Monday.

One-third of 382 managers surveyed in August by software company Primavera Systems and marketing firm O'Keeffe & Co. said the government misuses tax dollars. Seventeen percent gave their agency an A for effectiveness, while 37 percent offered a B, 30 percent assigned a C and 12 percent gave a D. The remaining 4 percent flunked their agency.

The groups also canvassed 3,868 members of the general public in July, and uncovered similar disenchantment. Forty-two percent of citizens said government wastes money, and just 10 percent said they thought federal management practices work. The survey had a margin of error of about 1.6 percent for the public and 5 percent for managers.

Additionally, respondents were doubtful that the upcoming change in presidential administrations will help the situation, at least in the near term. Eighty-five percent of federal managers said management reform should be a high priority for the next president and 47 percent said the next administration should develop a more effective management agenda. But 63 percent predicted that performance accountability will suffer during the transition and reform efforts will falter.

GOP presidential nominee John McCain and Democratic rival Barack Obama have outlined a number of management reforms. Both have pledged to improve program performance, for example. McCain has said he would freeze most discretionary spending until he had a chance to review programs and cut underperformers, and Obama has vowed to go through the budget line by line and scrap programs that are wasteful or inefficient and fire ineffective federal managers.

Nicole Styer, Primavera's vice president for marketing, said the next president must listen to federal managers and find out the resources they need to do a better job.

"Clearly, the American public wants greater transparency," she said. "A first logical step would be to standardize management practices."

Younger managers surveyed were more optimistic than their older counterparts. Sixty-one percent identified as part of Generation Y said their agency's management methods have grown stronger and more consistent over the past year. Forty percent of baby boomer managers said their methods are more effective than a year ago, and 46 percent said consistency has improved.

Younger managers could have a rosier outlook because they are more likely to recognize the potential benefits of implementing best practices across agencies, Styer said.

"Experienced managers are living in their chaotic world of one-off solutions," she said. "As agencies standardize, we can bring experienced managers onto the sunny side of the street."
---
September 23, 2008
https://www.govexec.com/oversight/2008/09/federal-managers-pessimistic-about-government-performance/27724/