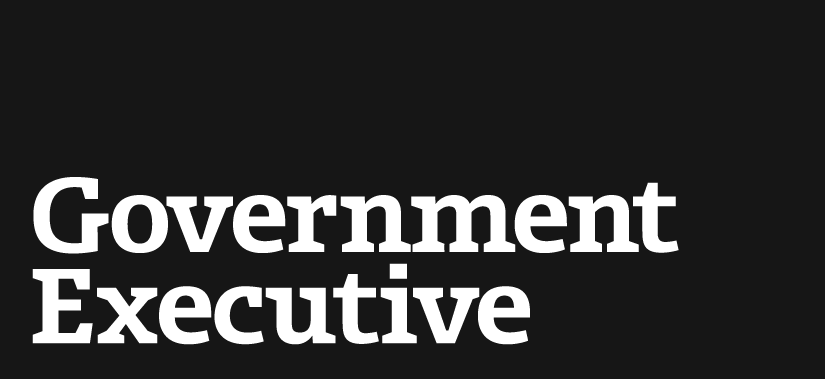 Bailout bill would have given Treasury chief unfettered authority
September 29, 2008

The House on Monday rejected a $700 billion plan for federal intervention in financial markets, with lawmakers on both sides of the aisle questioning whether the measure would be effective in addressing the country's economic crisis.

What attracted far less notice in the bill was a set of provisions that would have given Treasury Secretary Henry Paulson virtually unfettered authority to set up and run the new organization designed to stabilize the financial system -- bypassing federal acquisition rules and competitive hiring procedures in the process.

The 2008 Emergency Economic Stabilization Act would have allowed Paulson and his eventual successor to waive provisions of the Federal Acquisition Regulation "upon a determination that urgent and compelling circumstances make compliance with such provisions contrary to the public interest."

"It's unprecedented in American history and American government," said Donald F. Kettl, a political analyst and professor at the University of Pennsylvania. "The blank check is blanker still given that we don't know who will be signing dollar bills on Jan. 21."

The department would have had to notify the House Financial Services and Oversight and Government Reform committees, as well as the Senate Homeland Security and Governmental Affairs and Banking, Housing, and Urban Affairs committees of any waiver within seven days. But the bill would not have granted the panels explicit power to block any such contract.

Bailout-related contracts would have been administered by the Treasury Department's new Office of Financial Stability through the Troubled Asset Relief Program and could have been used to hire "asset managers, servicers, property managers, and other service providers or expert consultants," the bill stated.

If rules related to minority contracting were waived, then Paulson would have been required to develop "to the maximum extent practicable" alternative procedures to ensure the inclusion and utilization of minority- and women-owned businesses.

Treasury also would have been required to issue regulations to prohibit potential conflicts of interest with contractors.

While few other details emerged about the contracting provision, it appears the language would have given Treasury the ability to award contracts of nearly any value without any competition. The prospect of a government agency with unlimited and unregulated purchasing power concerned some government observers.

"The government has not shown much competence in emergency contracting," said Danielle Brian, president of the Project on Government Oversight, a nonprofit watchdog group in Washington. "This is really worrying and does not inspire a lot of confidence.

The FAR already includes a number of provisions that allow for sole-source and expedited emergency contracting. In the aftermath of the invasion of Iraq and in the weeks after Hurricane Katrina, federal acquisition rules were suspended so the government could purchase supplies and services promptly. Government investigators later found numerous examples of unnecessary and wasteful spending.

Other observers said the only way such bailout legislation could succeed is if Treasury has the flexibility to move quickly and nimbly, even if it means hiring some individuals with deep connections to Wall Street.

"There's really no alternative, but it will create a perception problem, which is why you need sufficient transparency and oversight," Kettl said.

Although the Treasury secretary would have had an unrestricted hand in hiring staff and contractors, the bailout bill called for several oversight bodies to supervise the program.

The legislation would have established a special inspector general to conduct and manage audits and investigations of Troubled Asset Relief Program activities. Additional oversight would be conducted by the Government Accountability Office and a bipartisan congressional panel.

Treasury would have been required to post all transactions made through the troubled asset program online where the public could view them.

The legislation "contains several provisions, agreed to jointly by the congress and the administration, to ensure appropriate oversight of this process and to ensure that taxpayer resources are not used to finance windfalls for irresponsible corporate executives," the White House said in a statement of administrative policy issued only hours before the bill was defeated.

The bill, if revived, also would provide the Treasury secretary with direct-hiring authority to appoint employees to administer the program. Normally, the Office of Personnel Management must approve such requests.

Direct-hire authority allows an agency to make offers of immediate employment to potential candidates without following traditional competitive procedures. Typically, agency managers use this authority when there is a severe shortage of qualified candidates or when circumstances dictate a critical hiring need.

An OPM spokeswoman said the agency has offered assistance with hiring, but Treasury would make the final decision on all potential applicants. Treasury did not respond to a request for comment.
---
September 29, 2008
https://www.govexec.com/oversight/2008/09/bailout-bill-would-have-given-treasury-chief-unfettered-authority/27780/