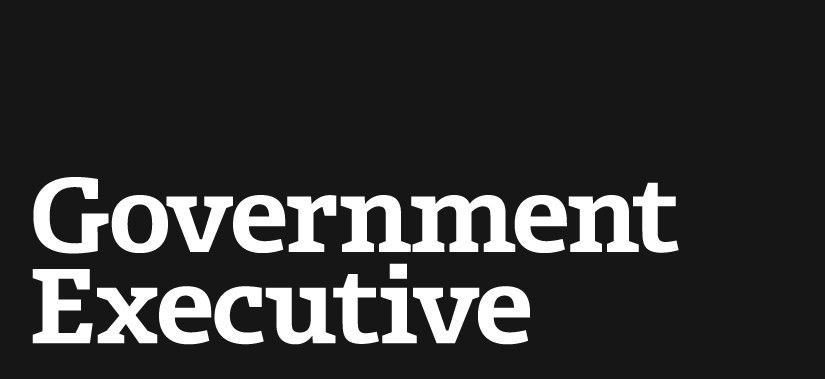 Judiciary chairman wants to talk with former OSC deputy
July 21, 2008
A House panel has announced an investigation into Scott Bloch, head of the U.S. Office of Special Counsel, after an outgoing aide said Bloch's failure to resign is hurting the agency.
House Judiciary Committee Chairman John Conyers, D-Mich., said Friday he hopes to talk in the near future to Bloch's former top deputy, Jim Byrne, whose scathing resignation letter came to light Friday.
"The mission, independence and very existence of the Office of Special Counsel are -- and shall remain -- at risk unless and until this agency is afforded a ... leader who is capable of putting OSC's mission and OSC's people ahead of political agendas and personal vendettas," Byrne wrote.
Citing charges Bloch improperly interfered with OSC work, Conyers said the letter bolsters "long-standing concerns" that "partisanship has influenced the outcome of investigations."
FBI agents in May raided OSC offices and Bloch's home as part of a grand jury probe into whether Bloch destroyed computer files sought in an investigation that Bloch illegally retaliated against agency whistleblowers.
House Oversight and Government Reform staff early this year interviewed Bloch about the charges that he destroyed evidence. Oversight and Government Reform ranking member Tom Davis, R-Va., one of the three committee Republicans who have called for Bloch to resign or be fired, Monday urged a more comprehensive committee investigation. Most of Byrne's OSC duties will be assumed by James Mitchell, chief of congressional and public affairs, who becomes acting chief of staff.
"Controversy has not diminished the work of the office of special counsel," Mitchell said Monday.
---
July 21, 2008
https://www.govexec.com/oversight/2008/07/judiciary-chairman-wants-to-talk-with-former-osc-deputy/27292/