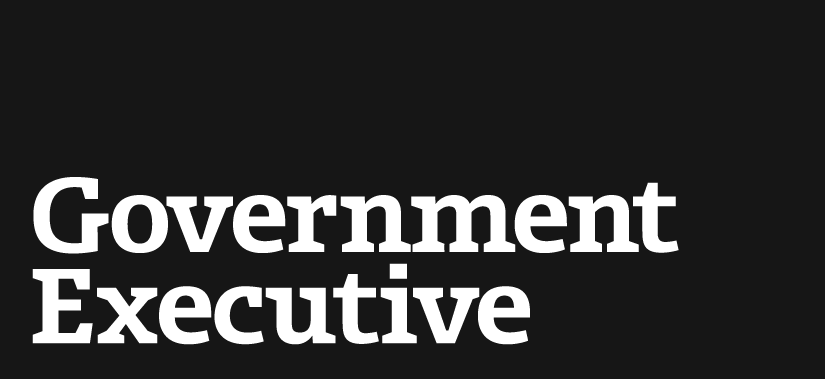 Lawmaker seeks probe of OSC chief's online activities
June 18, 2008
House Oversight and Government Reform ranking member Tom Davis, R-Va., Tuesday asked committee Democrats to investigate whether Scott Bloch, the head of the U.S. Office of Special Counsel, broke the law by ordering a subordinate to post online messages in his defense under pseudonyms in comment sections of Web publications.
"This secret use of government resources and personnel constitutes an unlawful use of appropriated funds to publish covert propaganda," Davis wrote in a letter to Oversight and Government Reform Chairman Henry Waxman, D-Calif.
The letter cites two laws, including a criminal statute covering executive branch agencies.
CongressDaily reported Friday that Bloch instructed an employee to rebut news stories and, in some cases, single comments by other readers that he considered negative. Bloch helped decide what would be written, an employee involved in the posting said.
Bloch faces a federal investigation into charges he obstructed justice by destroying files sought in a separate administrative probe and the Office of Personnel Management's Inspector General, as well as other allegations.
Roscoe Howard, an attorney for Bloch, said Bloch will not comment due to the continuing federal investigation.
While FBI agents investigating Bloch have not pressed an employee involved in the posting comments about that activity, Davis' letter could create more legal trouble for Bloch.
Davis asked Waxman to subpoena Bloch to appear for a deposition and turn over personal e-mails.
"I also ask that the committee conduct transcribed interviews with all OSC staff and other witnesses with information relating to the unlawful propaganda campaign as well as those witnesses with relevant information relating to the deletion of computer files," Davis wrote.
He noted that Waxman has investigated alleged use of covert propaganda by the Office of National Drug Control Policy and the White House's possible misuse of government resources and e-mail accounts.
But it is unclear if Waxman, who has mostly rebuffed requests by Davis to investigate Bloch over various matters in the last year, will start an investigation. A spokeswoman for committee Democrats said "the chairman will give careful consideration to the minority's request."
CongressDaily reported last week that an OSC employee estimated the misleading posts might have numbered "in the double digits" and that an employee who has not served in the military identified himself as "A Combat Vet" in an online response to a July 13, 2007, article on GovernmentExecutive.com.
The article, ironically, described a hearing where Davis blasted Bloch for using personal e-mail to discuss agency business. The anonymous posting said news organizations were devoting too little coverage to OSC's enforcement of the Uniformed Services Employment and Re-employment Rights Act, which bars discrimination against people based on service in the armed services.
Several similar posts, also by a person claiming to be a combat veteran and urging more coverage of OSC's work on USERRA, appeared around the same time regarding articles about Bloch in online versions of The Washington Post, The Lawrence Journal-World and other Web sites.
The OSC employee involved in the posting said Bloch, sensitive to media coverage, often held his public relations staff responsible for bad publicity. The employee said he viewed the posts as unimportant, "but they made Scott feel good."
---
June 18, 2008
https://www.govexec.com/oversight/2008/06/lawmaker-seeks-probe-of-osc-chiefs-online-activities/27094/