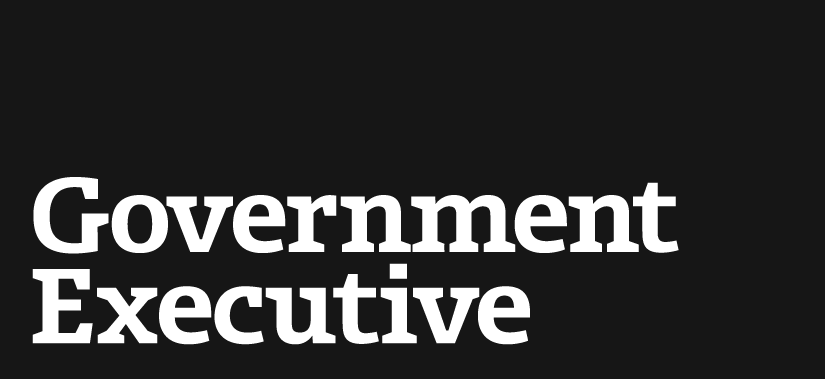 Independent estimate cuts cost of Census contract almost in half
May 16, 2008
MITRE Corp. told the Census Bureau at a briefing on May 15 that a contract with Harris Corp. to develop handheld computers for the 2010 decennial census would cost $681 million, less than half of earlier estimates discussed at congressional hearings in April. Lawmakers had asked MITRE Corp., a nonprofit government contractor that has been following the project closely, to perform an independent cost estimate.
At one point, projected cost increases for the Field Data Collection Automation contract, which was awarded to Harris for $595 million in March 2006, had ballooned to $1.3 billion. Harris was hired to develop 500,000 handheld computers for census enumerators who go door-to-door to count households that did not mail in their census forms. The handhelds were supposed to replace paper forms.
Since then the project has faced repeated setbacks, driven by the Census Bureau's numerous requests for changes and additions to the contract. In early April, Census announced it no longer planned to use the handhelds for the door-to-door count, but would continue to use its paper-based system instead. The bureau said it would use some handhelds for address canvassing next year. The switch back to paper was expected to add $3 billion to the cost of the 2010 Census-bringing lifecycle costs to more than $14 billion.
A significant portion of those cost increases would go to the contract with Harris, which in addition to developing the handhelds will provide support and help desk services to census offices. When asked for a rough tally at a hearing of the Senate Committee on Homeland Security and Governmental Affairs in April, Harris officials estimated that the contract could approach $1.3 billion.
Officials from MITRE and the Government Accountability Office told lawmakers that problems with the project were largely due to mismanagement at Census. Faced with heavy criticism from Congress members, Deputy Census Director Jay Waite, originator of the handheld plan, stepped down in late April.
MITRE's estimate is lower mainly because the number of handhelds was trimmed from 548,000 to 154,000, saving an estimated $148 million.
The company estimates that the addition of support services for census offices will increase costs by $41 million, while help desk services will add another $59 million. Overall, the new scope of the contract is projected to shave $41 million off the previous estimate of $722 million. MITRE did not respond to a request for comment.
Harris spokesman Marc Raimondi said the company was revising its cost proposal in response to the changes requested by the Census Bureau. "Harris was asked by our customer to come up with a rough order of magnitude, or ROM, based on assumptions under consideration by the bureau, we responded with a rough estimate," he said. "A cost proposal is a far more precise mechanism which is a firm commitment to perform the work. We are in the process of completing a revised cost proposal."
"MITRE's analysis will be given all due consideration as we work with Harris to settle on appropriate revisions," said Census spokesman Stephen L. Buckner, adding that the agency's funding requirements have not changed for 2008.
Commerce Secretary Carlos Gutierrez submitted a request to the House Appropriations Committee on Commerce, Justice and Science] in April to transfer $220 million from other programs within the department to cover the Census Bureau's budget shortfall in fiscal 2008. But that will cover just a portion of the Census increases, most of which are expected to hit in fiscal 2009 and 2010.
---
May 16, 2008
https://www.govexec.com/oversight/2008/05/independent-estimate-cuts-cost-of-census-contract-almost-in-half/26909/