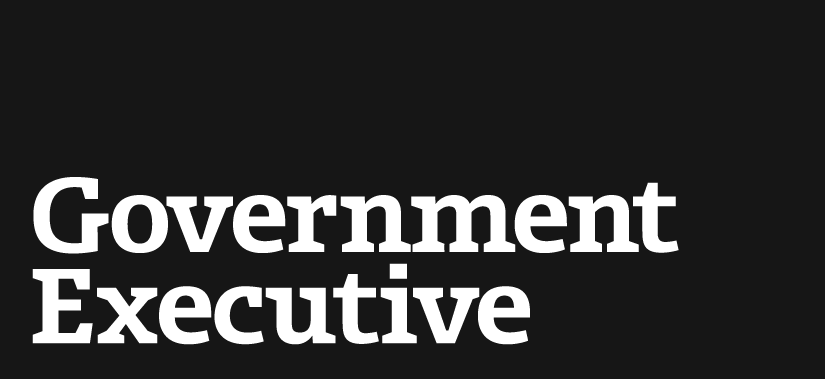 Union seeks mandatory bargaining over mail delivery contracting
July 20, 2007

Congress should require the Postal Service to engage in collective bargaining whenever it proposes contracting out mail delivery, a union leader said Thursday.

A provision mandating bargaining would keep Congress from having to intervene to sort out disputes, William Burrus, president of the American Postal Workers Union, told members of the House Oversight and Government Reform Subcommittee on the Federal Workforce, Postal Service and District of Columbia.

"I am certain the Congress of the United States does not desire to be called upon each time subcontracting is threatened," Burrus said. "To prevent the continuous solicitation of your involvement, clear provisions must be enacted requiring the USPS and its labor unions to bargain when subcontracting is proposed."

William Young, president of the National Association of Letter Carriers, said he would support legislation requiring collective bargaining.

"I agree with [Burrus] that a mandate to require collective bargaining is a good approach," Young said. "I hadn't thought of it, and I commend him for coming up with it."

The Postal Service, however, feels sufficient avenues are in place to handle disputes over contracting, spokesman David Partenheimer said.

"We are opposed to legislative action on this topic because we already have rules on contracting that are bargained collectively between the Postal Service and its unions," Partenheimer said.

The contracting out of mail delivery has been the subject of heated debate between the Postal Service and the National Association of Letter Carriers for almost a year. Bargaining for a new national agreement on wages and other workplace issues was opened in August 2006 but broke down in December over contracting.

Several unions petitioned for congressional involvement, and resolutions prohibiting or restricting delivery service contracting were introduced in both the House and Senate. The Postal Service and NALC announced that a tentative agreement had been reached on July 12.

The agreement, approved by the NALC Executive Council and awaiting ratification by union members, prohibits the contracting out of existing letter carrier work and requires a six-month moratorium on new subcontracting in offices currently employing USPS mail carriers.

The agreement establishes a joint union-management committee to "develop a meaningful evolutionary approach to the issue of subcontracting, taking into account the legitimate interests of the parties and relevant public policy considerations."

Partenheimer said the committee -- not legislation -- is the best way to address issues that arise.

In his testimony before the House subcommittee, Burrus said he does not believe real bargaining on the contracting issues began until after several of the unions sought congressional intervention. But he said the eventual agreement was proof that collective bargaining works.

Del. Eleanor Holmes Norton, D-D.C., said the agreement was a validation of Congress' support for collective bargaining when the Postal Service was created as an agency in 1970.

"I want to commend the postal unions and postal management for trying to deal with this issue through the collective bargaining process," Norton said. "The very grown-up way in which they made progress seems to me is itself an indication of the wisdom of the congressional decision to make sure that collective bargaining remained in place when the post office turned over in the early 1970s."
---
July 20, 2007
https://www.govexec.com/oversight/2007/07/union-seeks-mandatory-bargaining-over-mail-delivery-contracting/24920/