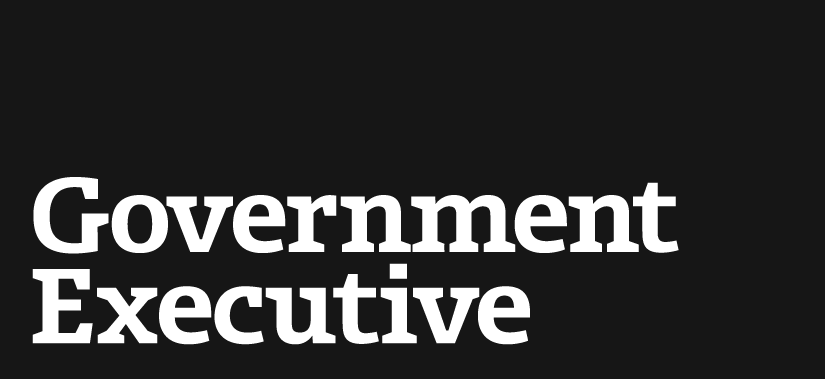 OMB chief warns of vetoes if spending cap is exceeded
May 11, 2007

Office of Management and Budget Director Rob Portman is warning Democrats he will recommend a veto of any spending bill that exceeds President Bush's discretionary fiscal 2008 budget request of $933 billion as lawmakers work to finish a budget resolution next week likely to exceed that target by more than $20 billion.

As Democrats are expected to fully fund Bush's base defense budget request, the additions are likely to go to homeland security, foreign aid and domestic programs. The House Appropriations Committee is to begin marking up its fiscal 2008 bills as early as next week, while budget conferees finalize the overall discretionary spending cap.

Both chambers are expected to take up the budget resolution next week.

"Because the budget will set the framework for consideration of [fiscal 2008] appropriations bills, it is timely to notify you that I will recommend the president veto any appropriations bill that exceeds his request until Congress demonstrates a sustainable path that keeps discretionary spending within the president's top line of $933 billion and ensures that the Department of Defense has the resources necessary to accomplish its mission," Portman wrote Friday to the bicameral leaders of the Budget and Appropriations committees.

Democrats plan to take up the massive fiscal 2008 Defense appropriations bill last in the process, and Portman's letter appears to caution them against the tactic of using that politically sensitive bill to break Bush's $933 billion spending cap.

By vetoing the domestic spending bills earlier in the process, the burden would be on Democrats to come up with enough GOP support for potential override attempts. But it would be rare for the White House to enforce its own spending proposals for the 12 individual appropriations bills, as generally it is the overall discretionary cap that is considered unassailable.

An OMB spokesman said while the administration realized it would be "unrealistic" to dictate subcommittee allocations to the appropriators, the goal would be to ensure a "path" that adheres to Bush's topline without using the defense bill to bust the budget.

Conservatives such as Senate Republican Conference Chairman Jon Kyl of Arizona cheered Portman's letter. But some Republicans support the additional spending, including old-line appropriators such as Senate Energy and Water Appropriations Subcommittee ranking member Pete Domenici, R-N.M., who said Thursday a $20 billion increase for domestic programs was probably necessary. But Domenici said tax cuts should not be put in jeopardy as the recent surge in revenues would be necessary to pay for domestic investments such as energy programs.

Buoyed by reports of surging tax receipts, including an 11 percent gain in April, according to the Treasury Department, Portman also criticized the Democratic budget blueprint for not ensuring continuation of all of Bush's 2001 and 2003 tax cuts, principally its pay/go rule that would require offsets for many of the expiring tax cuts.

The budget resolution also is not expected to address the major entitlement programs Medicare and Medicaid, which face rising costs as the baby boomers begin to retire, while the White House sought steep reductions in the programs' rate of growth. Portman said the Democrats' emerging budget would "threaten the economic and job growth of the past four years through massive tax increases" while failing to "address the unsustainable growth in entitlement spending.
---
May 11, 2007
https://www.govexec.com/oversight/2007/05/omb-chief-warns-of-vetoes-if-spending-cap-is-exceeded/24415/