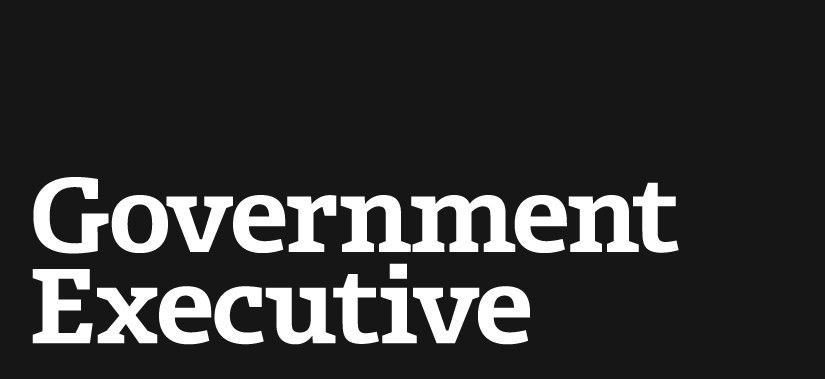 FEMA gives lawmakers list of nearly 4,000 sole-source contracts
May 25, 2007

The Federal Emergency Management Agency has awarded nearly 4,000 no-bid contracts, prompting House appropriators to seek explanations and to write legislation that would require competition for most contracts in the future.

FEMA came under fire from lawmakers and government investigators for awarding no-bid contracts worth hundreds of millions of dollars in the aftermath of hurricanes Katrina and Rita in the fall of 2005.

But the list of 4,000 no-bid contracts, which FEMA recently sent to the House Appropriations Committee in response to questions, is one of the highest numbers ever disclosed for any agency across the government.

For example, an investigation done by Democrats on the House Oversight and Government Reform Committee found that about 600 sole-source contracts were awarded by FEMA and other federal agencies from August 2005 through June 2006 for Gulf Coast recovery and reconstruction.

The most recent report from the President's Council on Integrity and Efficiency reported that the Homeland Security Department awarded 410 no-bid contracts for post-Katrina work through last September.

House appropriators have written legislation that would require FEMA to competitively bid most contracts.

"FEMA recently submitted a list of nearly 4,000 contracts that were awarded on a non-competitive basis," House Homeland Security Appropriations Subcommittee Chairman David Price, D-N.C., told CongressDaily Thursday. "There may be a place for non-competitive contracts in certain emergency circumstances, but FEMA needs to anticipate its emergency procurement and services needs and competitively award stand-by contracts before disasters occur.

"I understand that FEMA has begun to move in this direction, but this list indicates that the agency has a ways to go," Price added. "The FY08 Homeland Security Appropriations bill that my subcommittee recently approved would speed that process along by requiring all contracts to be competitively awarded except under emergency circumstances."

Neither FEMA nor the House Appropriations Committee would release the list or discuss its contents in detail, leaving it unclear what time period the list covered, what the contracts were for or how much the contracts were worth.

An Appropriations aide said the list raised more questions than it answered, and the committee is now seeking more detailed explanations from FEMA. For example, the aide said some of the reasons FEMA gave for awarding no-bid contracts did not seem to make sense.

The aide added that FEMA originally submitted a list of 40 no-bid contracts worth at least a couple of hundred million dollars. But in response to follow-up questions, FEMA submitted the list of nearly 4,000 no-bid contracts, creating confusion, the aide said.

A FEMA spokesman said the majority of the no-bid contracts were awarded under emergency conditions in the aftermath of Hurricane Katrina. The list probably totals about 3,600 contracts, he added.

He said FEMA has greatly improved its contracting practices under the leadership of Director David Paulison, who replaced the embattled former chief, Michael Brown.

"We share the frustration of the number of no-bid contracts that were awarded in the heat of battle during Hurricane Katrina," the spokesman said.

"It's critical to note that, as Director Paulison has said numerous times, we have had a change of culture at this agency, which is why we have hundreds of competitively bid contracts on the shelf that have already been awarded and ready to go for this hurricane season."

He added that FEMA also now has about 200 pre-scripted mission assignments with other agencies for disaster response, which should lessen the need for emergency contracts in the future.
---
May 25, 2007
https://www.govexec.com/oversight/2007/05/fema-gives-lawmakers-list-of-nearly-4000-sole-source-contracts/24510/