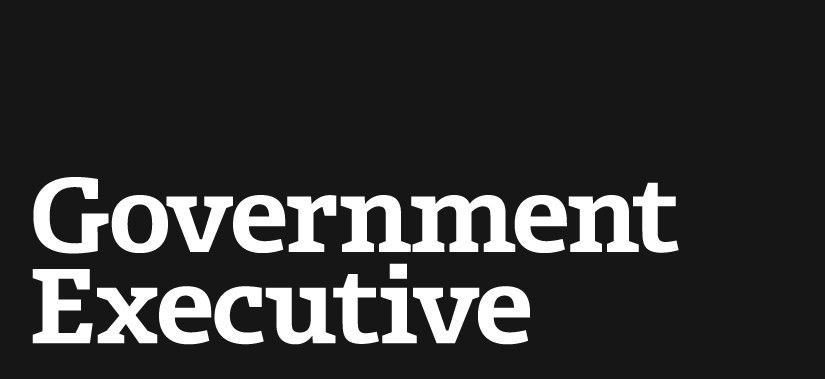 New U.S. Ambassador Swore Her Oath on an E-Reader
June 2, 2014
In a peculiar "sign-of-the-times" moment last Friday, Suzi LeVine was sworn in as the United States' newest Ambassador to Switzerland and Liechtenstein by raising her right hand and placing the left on a digital copy of the Constitution. Instead of a paper-bound book, she swore the oath on an e-reader. It is believed to be the first Oath of Office consecrated in non-book form.
LeVine, a former Microsoft executive and fundraiser for the Obama team, solemnly swore her oath of office with her hand on the e-reader being held by her son and daughter.
On the e-reader, the U.S. Constitution was "opened" to the 19th amendment, which gave women the right to vote. Vice President Joe Biden led the proceedings.
LeVine also proved that she's a good diplomat by using a non-descript "off brand" e-reader, so as not to stake an official U.S. government position in the Kindle vs. Nook wars.
---
June 2, 2014
https://www.govexec.comhttps://www.nextgov.com/it-modernization/2014/06/new-us-ambassador-swore-her-oath-e-reader/85597/