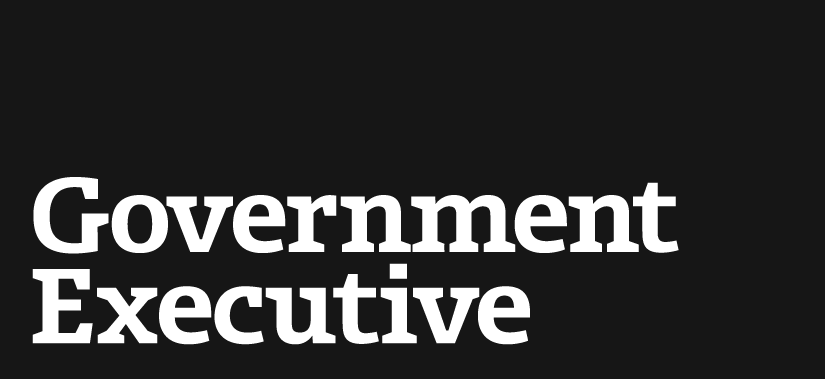 Senators Want to Help You Kill Your iPhone
February 14, 2014
What would it take for you to kill your iPhone?
Congress may soon make it easier for you perform such a technological execution. A quartet of Democratic senators introduced legislation this week that would mandate smartphones come equipped with a "kill switch" that owners could activate in the event their cellular companion is lost or stolen.
The switch, if flipped, would wipe personal data from the phone and render it inoperable, a feature that the bill's backers say would not only protect consumer information but also deter would-be thieves.
"Cell-phone theft has become a big business for thieves looking to cash in on these devices and any valuable information they contain, costing consumers more than $30 billion every year and endangering countless theft victims," said Sen. Amy Klobuchar, a Minnesota Democrat and one of the measure's original sponsors.
Added Barbara Mikulski of Maryland: "Victims of cell-phone theft should be able to fight back so they aren't victimized again through data and identity theft. And thieves should know that whenever they steal a cell phone, they won't be able to use it or sell it." Connecticut's Richard Blumenthal and Hawaii's Mazie Hirono are also original cosponsors of the measure.
The idea of a kill switch is not entirely novel, and some phones already boast such macabre functionality. Klobuchar called on the wireless industry late last year to impose tighter safeguards on phones. And last week, lawmakers in California introduced similar legislation, which would require phones sold in or shipped to the state to have the antitheft technology beginning next year. If passed, California's law would become the first such state requirement in the country.
Some wireless companies have warned that legislation like the Smartphone Theft Prevention Act could backfire, however, and instead equip hackers with more tools to take down other people's phones.
According to the Federal Communications Commission, almost one-third of all robberies involved theft of a phone.
Get the Nextgov iPhone app to keep up with government technology news.
---
February 14, 2014
https://www.govexec.comhttps://www.nextgov.com/it-modernization/2014/02/senators-want-help-you-kill-your-iphone/78896/