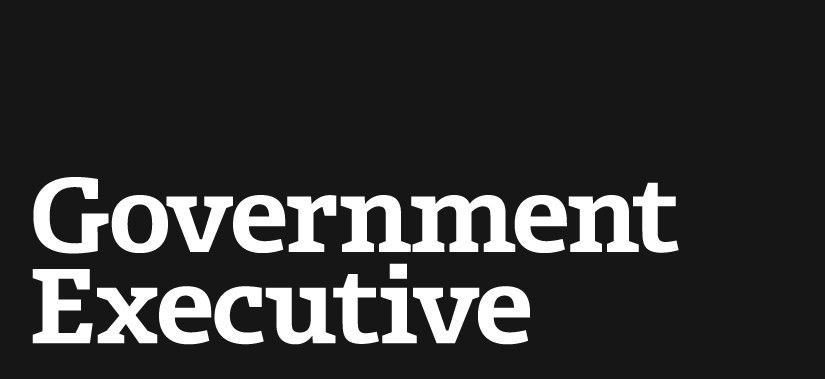 Commerce Needs More Money to Modernize the Census, Secretary Says
January 8, 2014
LAS VEGAS -- The Census Bureau wants to modernize the way it collects data from citizens but without new money from Congress it won't be able to do that, Commerce Secretary Penny Pritzker said at the Consumer Electronics Show here on Wednesday.
We need to do the census differently than we have been over the past 40 years," Pritzker said. "We have, today, the technology that allows for a much more cost efficient census. But we have to test those efforts. In order to test those efforts we need to have the money…You have to spend money to save money. We're in the middle of conversations with appropriators about whether we're going to have the money."
Census outlined a plan in December to allow field surveyors to fill out citizen information using their own smartphones and tablets with Census providing only the application and security for those surveys. A preparatory part of that plan was to outfit non-field staff with 1,200 iPhones to test whether the Census could efficiently and securely collect surveys on the Apple platform.
Census canceled the iPhone purchase on Monday. A spokesman said the cancelation was due to not enough vendors submitting bids.
The bureau currently outfits non-field staff with BlackBerrys. The security-rich BlackBerry was once the government's first choice for mobile but agencies have shied away from it in recent years, largely out of fear its producer, Research in Motion, may go out of business.
Pritzker was interviewed by Consumer Electronics Association President Gary Shapiro. She told Shapiro the Commerce Department has "a voice at the table" as the Obama administration reviews the National Security Agency's controversial digital snooping practices revealed by leaker Edward Snowden. The administration is taking into consideration the effect news of NSA snooping may have on U.S. electronics exporters, she said.
Pritzker is optimistic that immigration reform legislation will pass Congress in 2014, she said, and rejected the argument that Congress should have pushed separately to loosen restrictions for highly-skilled immigrants, who are vital to the U.S . tech industry.
This article has been corrected to note that Census planned to purchase iPhones for non-field staff rather than surveyors and that the cancelation was due to a lack of competition.
Get the Nextgov iPhone app to keep up with government technology news.
---
January 8, 2014
https://www.govexec.comhttps://www.nextgov.com/it-modernization/2014/01/commerce-needs-more-money-modernize-census-secretary-says/76493/