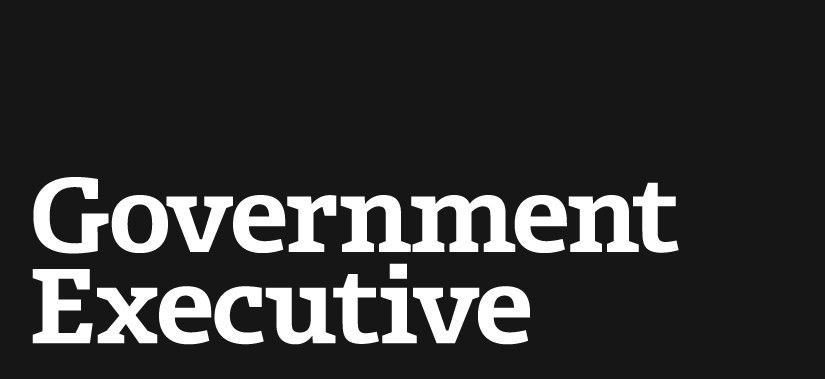 India's New Surveillance Network Will Make the NSA Green With Envy
July 1, 2013
India doesn't seem to worry that the surveillance scandal recently rocking the US might perturb its own citizens. The country is going ahead with an ambitious program that will let it monitor any one of its 900 million telecom subscribers and 120 million internet users.
The Centralised Monitoring System (CMS) will be operational in 10 of the country's 22 telecom "circles" (i.e., regions) by the end of the year, according to the Press Trust of India. The far-reaching surveillance program rivals the worst in the world, and makes the US National Security Agency (NSA) look like a model of restraint.
The NSA, as revealed in media reports earlier this month, has been monitoring phone-call metadata (such as phone numbers and call durations) on a widespread basis for years, but has to get the approval of a (albeit secret) court to spy on the calls themselves or the content of emails. The CMS, by contrast, will give nine Indian government agencies—including the tax department—the power to access, in real-time, phone conversations, video conferences, text messages, emails, and even internet search data and social media activity, and will work without any independent oversight, Reuters reports; the agencies can start monitoring targets without the approval of the courts or the parliament. The top bureaucrat in charge of the federal interior ministry and selected state-level officials will reportedly be authorized to approve surveillance requests.
---
July 1, 2013
https://www.govexec.comhttps://www.nextgov.com/it-modernization/2013/07/indias-new-surveillance-network-will-make-nsa-green-envy/65879/