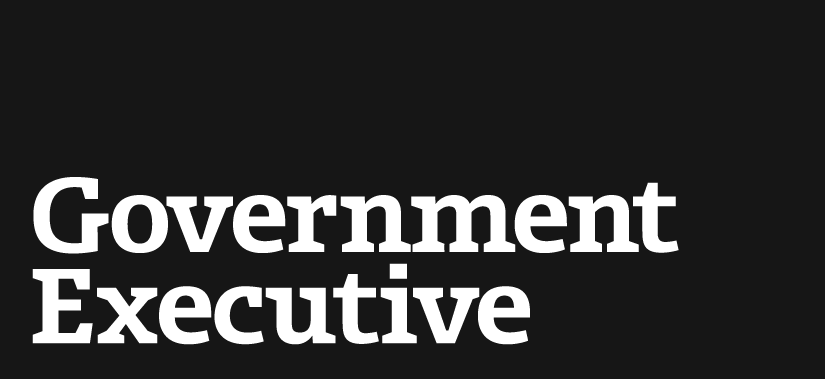 Google Celebrates July 4 By Announcing the Most All-American Gizmo Since the Model T
July 5, 2013
What's more all-American than an American company designing a smartphone for the US market, to be manufactured in a half-million square foot factory in Texas? Nothing, says Google's new ad campaign for Motorola's Moto X "superphone," which will be released in October.
Don't let the image of two people jumping off a dock in Google's new ad confuse you: You can be sure that in the creative meetings, mock-ups accompanying the text of the ad—which has lines like "Imagine what will be possible when you have the world's best design, engineering and manufacturing talent located here in the USA"—probably included bald eagles, American flags and at least one joke promo video set to Mighty Wings from Top Gun.
Google says that, beyond what has already been hinted at in terms of the advanced self-surveillance capabilities, long battery life, wireless charging and unbreakable case of the Moto X, its phone will be unique in a number of ways. The first is customizability: People will be able to order their phone direct from the US factory in designs and colors they customize themselves, and the phone will ship with a background image they upload in advance.
---
July 5, 2013
https://www.govexec.comhttps://www.nextgov.com/it-modernization/2013/07/google-celebrates-july-4-announcing-most-all-american-gizmo-model-t/66107/