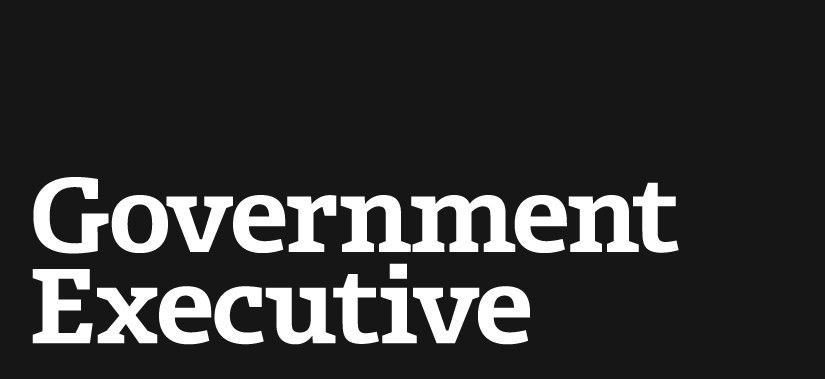 Why Is Eric Schmidt Going to North Korea?
January 3, 2013
Don't call him an ambassador, and don't count on Google North Korea just yet, but Google executive chairman Eric Schmidt is going on a North Korean vacation with former New Mexico Gov. Bill Richardson, reports the Associated Press. Google's place in Kim Jong-un's alleged "industrial revolution" remains very much unclear, but Schmidt and Richardson look like they'll try and meet with North Korean officials about Kenneth Bae, an American currently being detained in the country.
Why does Richardson need the first Google executive to travel to NoKo for that?
---
January 3, 2013
https://www.govexec.comhttps://www.nextgov.com/it-modernization/2013/01/why-eric-schmidt-going-north-korea/60438/