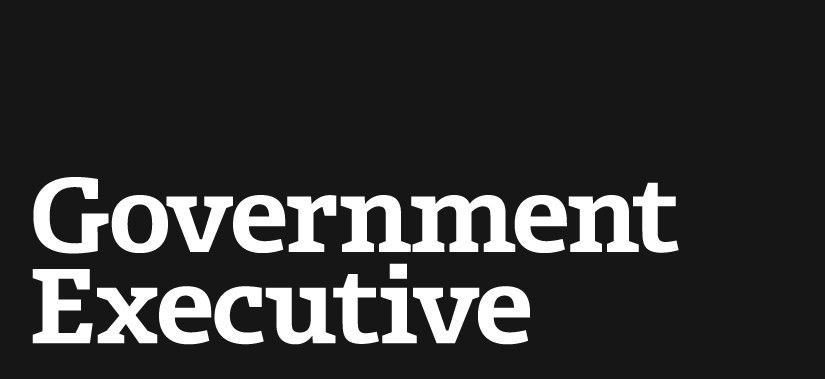 Verizon's massive loss reveals scope of damage from Hurricane Sandy
January 22, 2013
Verizon reported a quarterly loss of $4.23 billion, or $1.48 per share, up from losses of $2.02 billion, or 71 cents per share a year earlier, in part because of losses and damages related to Hurricane Sandy. While the company added wireless customers during that period, because of massive damage to its communications hubs in downtown Manhattan it ended up losing more money. Although Verizon had prepared for a disaster like Sandy after the 9/11 attacks, moving some equipment to more secure locations than the basement, the extent of the flooding still knocked out entire buildings worth of equipment.
On top of the repairs, Verizon also waived texting and talking fees from Oct. 29 through Nov. 16 for customers in the New York and New Jersey area during Sandy, as a courtesy. It took over two weeksfor the carrier to get "pretty much back to normal." The company also donated over $1 million to the Red Cross for Sandy relief.
Read more at The Atlantic Wire.
---
January 22, 2013
https://www.govexec.comhttps://www.nextgov.com/it-modernization/2013/01/verizons-massive-loss-reveals-scope-damage-hurricane-sandy/60787/