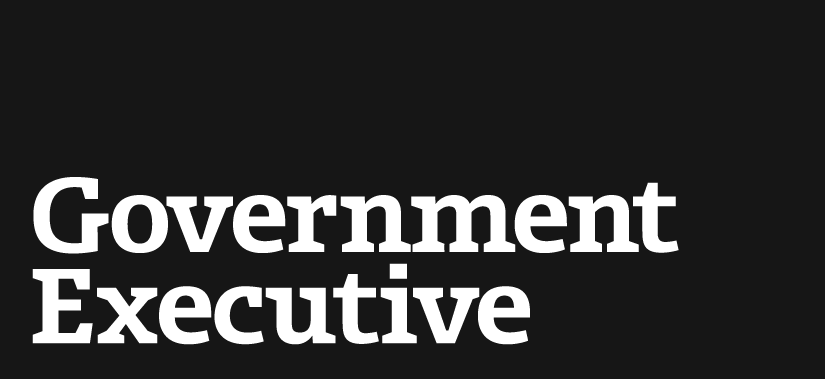 FCC publishes proposed text-to-911 rule
January 10, 2013
This story has been updated to clarify that 911 call centers may lag behind carriers in offering text to 911 service.
The Federal Communications Commission published a proposed rule on Wednesday requiring all wireless carriers to support text messages to 911 in addition to standard phone calls to the emergency number.
The agency said it planned to publish the new rule Dec. 12 and announced a deal with the nation's four largest wireless carriers to support the service December 7. Wednesday's rule starts the clock ticking for wireless carriers, emergency responders and other interested groups to comment on the proposed rule before the FCC publishes a final regulation.
The comment period on the proposed rule closes Jan. 29.
The deal with the four largest carriers, AT&T, Verizon, Sprint and T-Mobile, calls for major deployments of the text-to-911 services to begin in 2013 with full service from the carriers in 2014. It may take longer for 911 call centers to utilize the service, an industry representative said.
The carriers also have agreed to offer an automated "bounce back" message by June 2013 alerting people who text 911 if their message wasn't received, FCC Chairman Julius Genachowski said in a statement. Those people will be instructed to call 911 instead, he said.
The texting service also will benefit people with hearing and speech disabilities who are unable to communicate with 911 operators by phone, he said.
The growing prevalence of texting has led many people to presume they can text emergency requests to 911, but only a fraction of local emergency officials are prepared to accept texts now. Surveys have found more than half of Americans also presume help will arrive if they post a request to an emergency management agencies' Facebook page.
(Image via Pablo Calvog/Shutterstock.com)
---
January 10, 2013
https://www.govexec.comhttps://www.nextgov.com/it-modernization/2013/01/fcc-publishes-proposed-text-911-rule/60598/