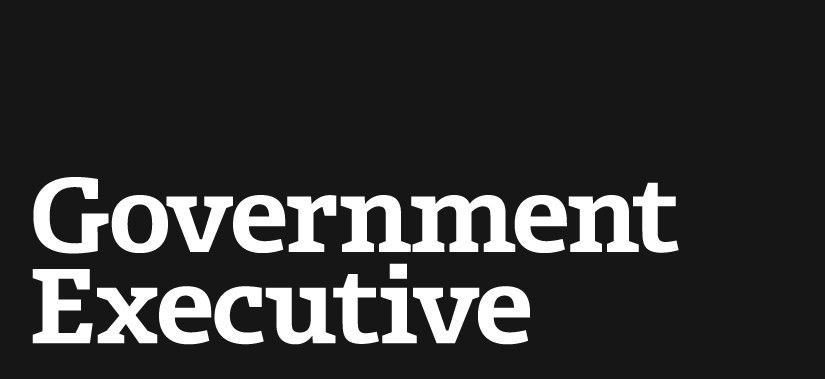 Can the government really ban Twitter parody accounts?
January 3, 2013
Arizona is entertaining a law that will make it a felony to use another person's real name to make an Internet profile intended to "harm, defraud, intimidate or threaten," which to some sounds like a law against parody Twitter accounts. The legislation, if passed, would make Arizona one of a few states, including New York, California, Washington and Texas, to enact anti-online-impersonation laws. If these regulations seek to put a stop to fake representations online, that does sound like the end of fake celebrity baby accounts and Twitter death hoaxes. Then again, these laws have existed in these other places foryears, and that hasn't stopped the faux accounts from coming in. So what then does this mean?
What kind of stuff is the law intended to prosecute?
The law does not say that all uses of another person's real name can be charged as a felony, but only profiles made for the more nefarious purposes fall into that territory. The legislation is targeted at more serious forms of impersonation, like cyber bullying. Two Texas teens were arrested and charged under this law for creating a fake Facebook page to ruin a peer's reputation, for example. Or, the case of Robert Dale Esparza Jr. who created a fake profile of his son's vice principal on a porn site might fall under this law, suggests The Arizona Republic's Alia Beard Rau. Or, in one of the cases brought to court under the Texas version of this law, an Adam Limle created websites that portrayed a woman he used to date as a prostitute. (The case was eventually dropped because of a geographical loophole. Limle lived in Ohio, not Texas.)
Okay, the harm and threat in those situation is pretty clear. How can it at all apply to something relatively harmless, like a Twitter parody account?
The term "harm" is pretty vague, as this Texas Law blog explains, referring to that state's version of this legislation, on which Arizona based its own law. "'Harm' can be very broadly construed–one person's joke is another person's harm," writes Houston lawyer Stephanie Stradley.
Read more at The Atlantic Wire.
---
January 3, 2013
https://www.govexec.comhttps://www.nextgov.com/it-modernization/2013/01/can-government-really-ban-twitter-parody-accounts/60460/