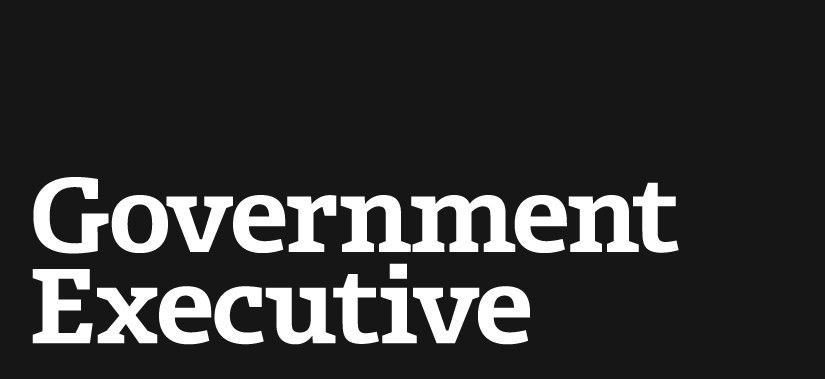 Who's winning the mobile browser war?
December 10, 2012
Internet browsers are battling like its 1999, only this time on a smaller computer screen: the smartphone. Or so says The New York Times's Claire Cain Miller, in laying out the "wars" between Microsoft's Internet Explorer, Apple's Safari, Mozilla Firefox, Google's Chrome, and Amazon's Silk. Miller claims this conflict has just begun to heat up, but we can already see which browser has pulled ahead — and which others stand any chance in battle. Here's the early take, with superlatives!
Most Popular: Safari
If we're going by sheer numbers, at this point, Safari, the browser that comes built in to that beloved iPhone has the biggest market share, according to numbers from Net Market Share. Though iPhone users can download apps to support other, more-popular-on-the-desktop browsers for their phones, Apple makes sure Safari runs on different, faster servers than any Chrome app, for example. The phone settings also make it impossible to change the default browser. So when you're clicking links in email, the iPhone will automatically redirect users to Safari. Now that's market share.
Most Likely to Succeed: Google Chrome
Though Safari gets the most taps, it doesn't carry over the same love from desktop computer users, where Internet Explorer and Chrome dominate, as these Global Stats show.Given that IE comes installed on every PC, Chrome has enjoyed a pretty impressive run, winning the love of many who have gone out of their way to download the browser. Google only came out with an iOS version of its beloved browser last June — but there are at least a few reasons people won't switch over from Safari, as we explained back then. Still, as Google's Sundar Pichai told Miller, the company believes that as more people turn to their phones for shopping and gaming, Chrome will provide the best experience.
Read more at The Atlantic Wire.
---
December 10, 2012
https://www.govexec.comhttps://www.nextgov.com/it-modernization/2012/12/whos-winning-mobile-browser-war/60050/