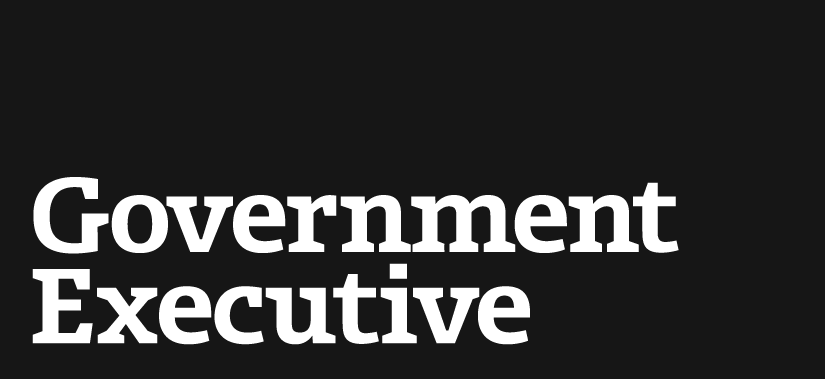 The verdict on Gmail's new iPhone app
December 4, 2012
Perhaps the cliché will work in Google's favor and the third time will be the charm for Gmail on the iPhone. After the first two versions didn't go so well, Google released a third edition of its email app today — and it seems to be a serious upgrade. (We think.) The first version got pulled from the app store within hours after complaints of bugs and overall outrage. A few weeks later, Google put out one that worked but didn't exactly win over the masses. (It has a 2.5 star rating in the Apple app store.) Now, following its acquisition of Sparrow—the mail client everyone loves—we get what people expect to be an improvement. So, is it?
Well, we can't really tell because at this moment, the iTunes store won't let us download the app. It didn't work on my iPhone either. People say that deleting the app and then reinstalling will do the trick. But it didn't work for me, at least. Off to a good start, Google.
Read more at The Atlantic Wire.
---
December 4, 2012
https://www.govexec.comhttps://www.nextgov.com/it-modernization/2012/12/verdict-gmails-new-iphone-app/59947/