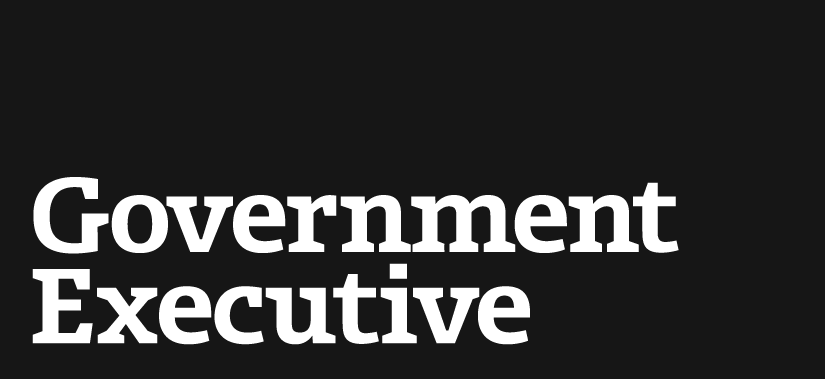 iPhone coming to T-Mobile next year
December 6, 2012
Sometime in 2013, T-Mobile customers can get themselves an iPhone, according to a for-real official announcement from Deutsche Telekom, T-Mobile's parent company. Or at least it sure sounds like T-Mobile will get the iPhone, as part of its new deal to sell "Apple products." Why would that not include the iPhone?
Another unclear part of today's Deutsche Telekom release to investors: When in 2013, exactly, will these iThings make their way to the wireless company's shelves? Because 2013 is less than a month away. T-Mobile customers, we suppose, could get their hands on an iPhone sooner rather than later — or they could have to wait until next holiday season, when Apple presumably announces that already-rumored iPhone 5S.
Read more at The Atlantic Wire.
---
December 6, 2012
https://www.govexec.comhttps://www.nextgov.com/it-modernization/2012/12/iphone-coming-t-mobile-next-year/59999/