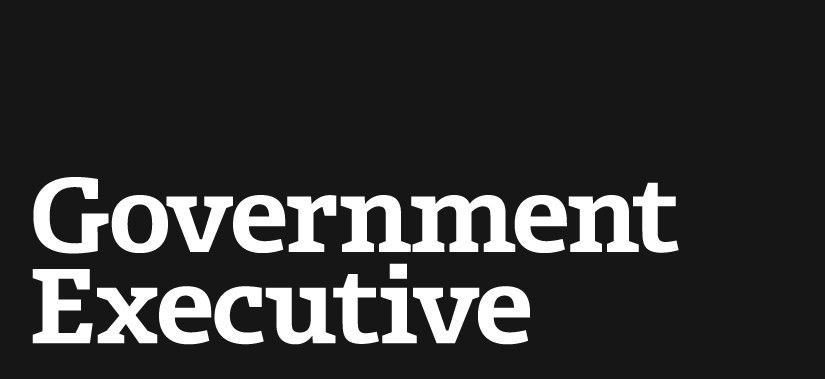 Apps aim to help citizens sort through complex economic data
December 5, 2012
This story is part of Nextgov's Building Better Apps project.
Government's most important job is being a good steward of the economy, citizens told pollsters in advance of the 2012 election.
With that in mind, Nextgov asked our private sector app reviewers to take a look at two recently-launched government apps designed to help the public navigate complex economic information: The Census Bureau's America's Economy app and the Education Department's StudentAid.gov mobile website.
Both apps packed a lot of good information, but both could stand some improvements to make that data more useful for mobile users, the reviewers said. Read what they had to say here and here. You can check out our other government app reviews here.
---
December 5, 2012
https://www.govexec.comhttps://www.nextgov.com/it-modernization/2012/12/apps-aim-help-citizens-sort-through-complex-economic-data/59833/