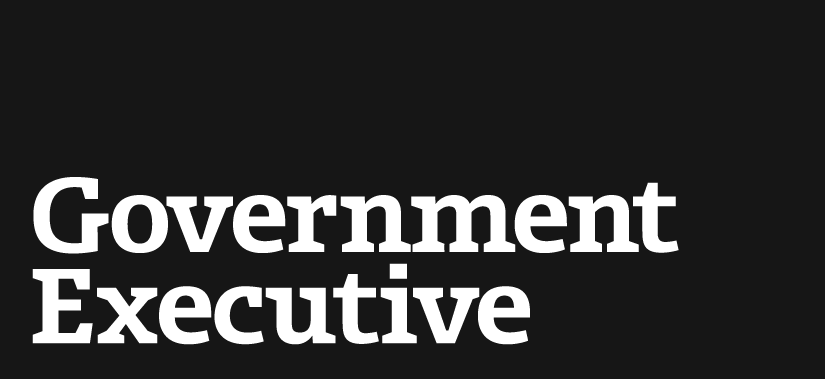 Border agency scouts for smartphone accessory to screen people and packages
November 29, 2012
The Homeland Security Department wants to outfit border agents with wearable devices that can scan cargo labels and travelers' fingerprints, according to DHS documents.
The smartphone accessories would be designed to let personnel who are guarding the border on foot quickly pull aside individuals and parcels for additional inspection, Customs and Border Protection officials said. Earlier this month, officials at the FBI announced the bureau is working on mobile software for collecting facial images, iris scans and other biometric indicators that, like the CBP system, would allow agents to ID suspects in the field.
"A mobile platform device would enable CBP officers to efficiently traverse in a manner not possible with other portable platforms (e.g. laptops, tablets and notebooks) and would be conducive to ad hoc questioning without the use of a kiosk or work surface," stated a Nov. 26 request for possible product ideas.
The device would scan a variety of documents and biometrics, including driver's licenses, Social Security cards and photographs, into smartphones. And it would be easily portable -- "capable of being carried from field personnel's belt when not in use," the technical requirements stated, and "able to withstand repeated drops onto concrete from 1 meter."
CBP officials said smartphone processing could be more secure than paper processing. A mobile screening system would "reduce the risk of data compromise through loss of hard copy forms," the agency documents stated. The smartphone attachment would not save the data after it is sent to the phone and it would have no internal memory storage.
Apple mobile devices, Android smartphones and BlackBerrys all would be able to connect with the tool, CBP officials said. The idea is the smartphone would cross-check the scanned information against remote intelligence databases to detect and rapidly alert agents to illicit activity. The docking station would read bar codes, RFID chips and magnetic stripes, among other coding.
Energy sources for the gadget and accompanying smartphone seem to be an issue of concern. The docking station would require a rechargeable battery and must be able to run for at least eight hours, according to the documents. All smartphone features must remain functional while the phone is fastened to the tool. As the device is charging, the phone must be able to refuel via a pass-through power connection. And the system has to come with a car charger and wall charger.
---
November 29, 2012
https://www.govexec.comhttps://www.nextgov.com/it-modernization/2012/11/border-agency-scouts-smartphone-accessory-screen-people-and-packages/59823/