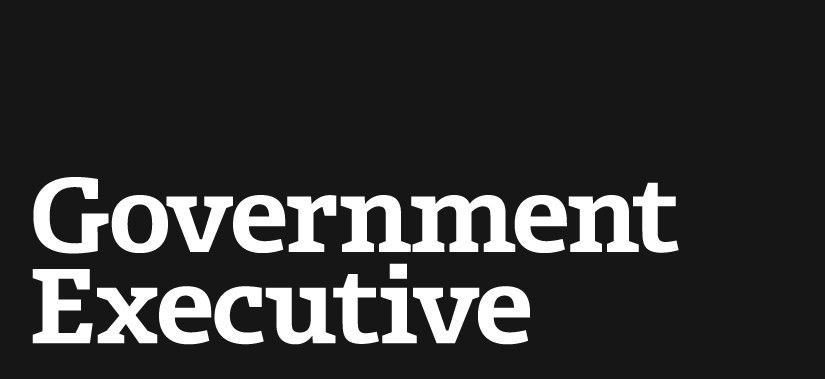 The three biggest Apple iOS 6 complaints, solved
September 20, 2012
As per usual, Apple's iOS 6 update hasn't gone well for all iPhone 4 and 4S owners with the complaints continuing after Wednesday's debut. Here at The Atlantic Wire, we had our own upgrading problem, in which the phone reset its password and locked us out, which Apple assures is not a common issue. Now, beyond the server overload — a norm for Apple on software release days — lingering user complaints seem to center on WiFi, the (lack of) maps functionality, and syncing with Facebook e-mail. Herein, some quick iOS 6 fixes, and why, when it comes to the whole Google Maps thing, the best fix may be not upgrading at all.
WiFi Meltdowns
Problem: After going through the update, users on the Apple forums have complained of three WiFi related issues. The first group says that with iOS 6, the WiFi is completely disabled, showing a "grayed out" indicator, as pictured to the right. The other set also says they can't access WiFi, this time not able to connect to local networks. Finally, when trying to connect a network, others were prompted with a log-in screen with just Apple's website, and nowhere to fill in a password. When dismissed that redirected to Apple's site.
Fix: Apple hasn't commented on these situations, but for the grayed out WiFi we get a solution from the Apple forums.
HELLO FOLKS!!! I THINK I'VE FIGURED OUT HOW TO OVERCOME THIS ISSUE! SORRY ABOUT THE CAPS ON!!! 1 - DISABLE CELLULAR DATA AND 3G AND WIFI -

2 - TURN ON YOUR WIFI ONLY! REPEAT...WIFI ONLY

3 - TURN ALL YOUR CELLULAR STUFF BACK ON AGAIN

4 - SMILE...YOU GOT YOUR STUFF BACK IN BUSINESS AGAIN!!!!! THESE STEPS SHOULD RESOLVE THE PROBLEM.
Some say that works, others say it doesn't. As for the other issue, so far the Apple forums have no solution for that. And, as for the final issue, BGR says it has already been corrected, as it had something to do with a down page on Apple.com, which now works.
Find more solutions at The Atlantic Wire.
---
September 20, 2012
https://www.govexec.comhttps://www.nextgov.com/it-modernization/2012/09/three-biggest-apple-ios-6-complaints-solved/58248/