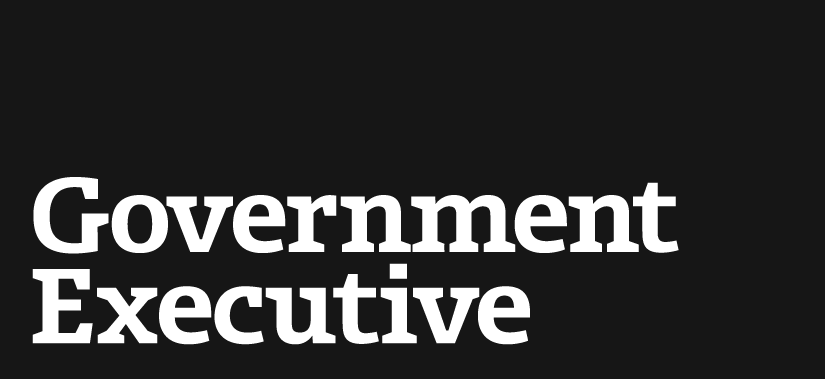 Hackers say FBI tracked 12 million iPhones, iPads
September 4, 2012
This is a mess you don't want to be a part of: Hacker group AntiSec claims it has gotten a hold of FBI data that contained over 12 million Apple ID numbers linked with other personal information. They have chosen to release just 1 million of them because, as they explain in this post, "a million would be enough," presumably to get the message across. More than just the Apple UDID number, which is a unique, hard to guess code associated with each device (like a serial number), the hack found full names, cell numbers, addresses, and zipcodes tied to the IDs. AntiSec hasn't included that data in the list, only providing the Apple Device UDID, Apple Push Notification Service DevToken, Device Name, and Device Type. Considering all the information at stake -- a leak like this could lead to identity theft -- you might want to check if you're one of the affected devices.
If you happen to know your Apple ID number, which is an alpha-numeric string of 20+ characters, then you can just plug it into this identifier The Next Web put together. (They promise that doesn't store the information, just uses it to check against AntiSec's list.) Since it's likely that you do not know that long complicated code off the top of your head — especially with all those other passwords you have to remember — getting the number involves plugging an iPhone into its home computer and hooking it up to iTunes. Here is a very easy tutorial on how to find it with a few simple steps. In short, plug the phone in, head to "YourPhone" on the iTunes sidebar. Click the summary tab, and there it should say the serial number, click that and then the UDID will show up.
Read more at The Atlantic Wire.
---
September 4, 2012
https://www.govexec.comhttps://www.nextgov.com/it-modernization/2012/09/hackers-say-fbi-tracked-12-million-iphones-ipads/57832/