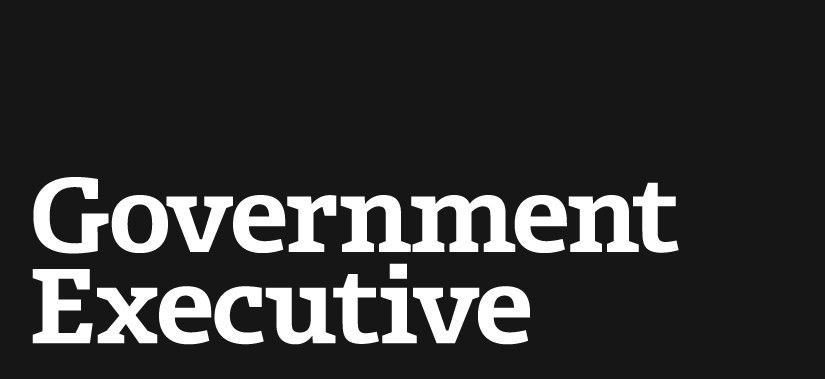 Google won't be bailing Apple out of its maps problem anytime soon
September 25, 2012
Google has spoken: The company is not working on a maps app for the iPhone. "We have not done anything yet," Google's Eric Schmidt said to a group of reporters in Tokyo, when asked about a forthcoming Google Maps alternative to the not very well-received native Apple Maps app. That should disappoint at least a chunk of the 100 million iPhone owners that upgraded to iOS 6, plus some of those millions of new iPhone 5 owners, who say they miss Google's superior maps. But Google is in the smartphone business, too, with their Android OS, and now they can say that there's an area where they've definitively have the feature than the iPhone.
It doesn't sound like the most hopeless cause, however, if Google has any say in it. Schmidt made it sound like Google might at least try to fashion something, which would take who knows how long. And any app the company submitted would still have to get Apple's approval. "It's their choice," said Schmidt.
Read more at The Atlantic Wire.
---
September 25, 2012
https://www.govexec.comhttps://www.nextgov.com/it-modernization/2012/09/google-wont-be-bailing-apple-out-its-maps-problem-anytime-soon/58345/