MANAGEMENT - ALL ARTICLES
Results 7551-7560 of 12069
Arun Chaudhary dishes about his experiences as the first official White House videographer.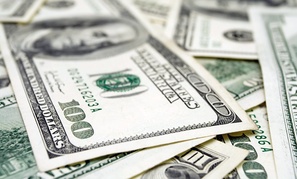 Poll finds majority of Americans think Uncle Sam should devote more resources to certain programs like food safety and aid to vets.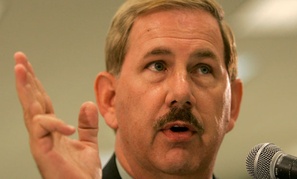 Retired president says he is being targeted for exposing security flaws.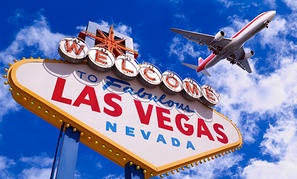 Concern over image of training sessions in Las Vegas prompted policy change.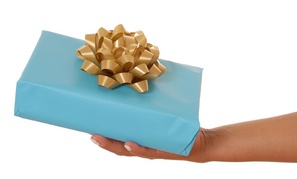 Rear Admiral Denny Moynihan's retirement provides some leadership lessons.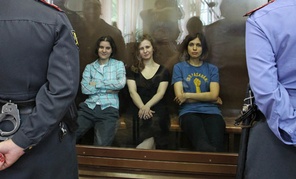 U.S. expresses concern over harsh prison sentences for Pussy Riot members.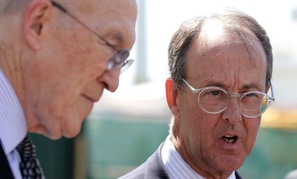 An updated deficit-reduction plan may be unveiled after the election.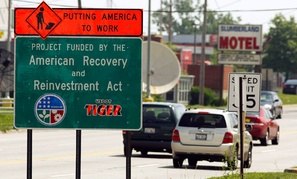 Journalist calls Obama stimulus one of history's `most important and least understood' laws.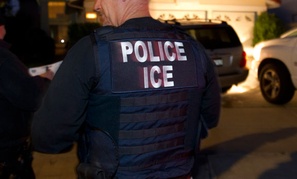 Lawsuit alleges discrimination and retaliation.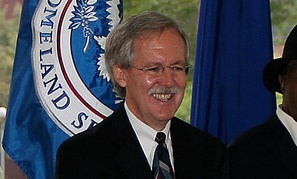 Paul Prouty appeals to MSPB, news report says.