MANAGEMENT - ALL ARTICLES
Results 7531-7540 of 13675
Pairing financial incentives and workplace wellness programs, employers can save money, and employees can make it.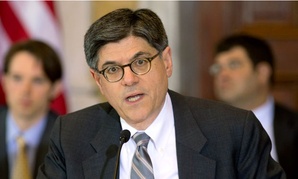 The retirement plan will be made whole, Secretary Lew says.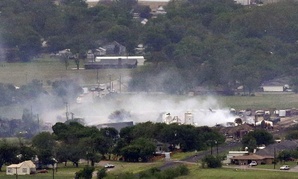 Independent body complains ATF and state agencies denied its staff access.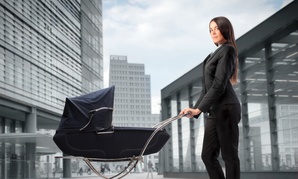 Among all advanced nations, we rank 28th -- barely better than Mexico.
Enhance performance by minimizing things that interfere with your potential.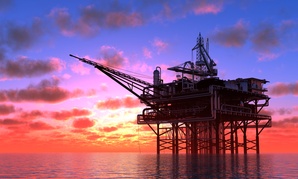 Can a macho workplace shed its machismo?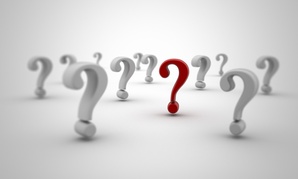 What ever became of the new statutory provision requiring agencies to "identify low-priority program activities?"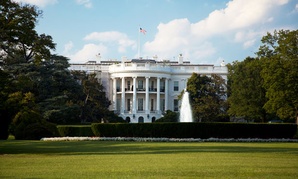 Mandatory listing of about 1,600 activities is posted by department on performance.gov.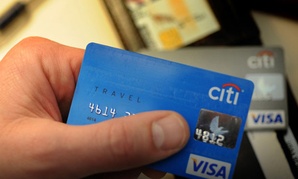 Controls are largely effective, but punishments 'often lenient.'