MANAGEMENT - ALL ARTICLES
Results 7411-7420 of 11513
Jeffrey Neely 'respectfully declines' to comment at Issa hearing.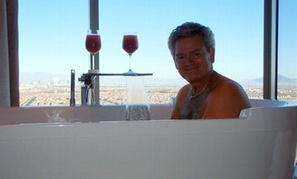 Jeffrey Neely's wife posted photos of their 2009 trip to the Las Vegas M Hotel on her Google+ account.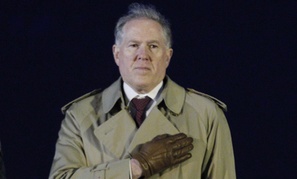 Acquisition chief Kendall responds to senators on Leonie Industries.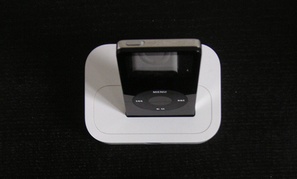 Evidence against Jeffrey Neely referred to Justice.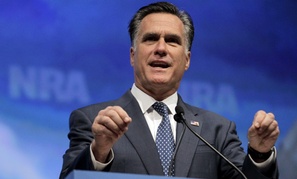 'We've got far too many bureaucrats,' he says about government, according to NBC.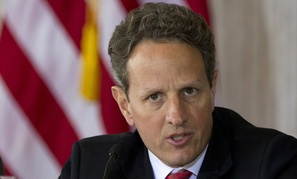 Geithner and Sperling criticize Romney but differ on the extent of the president's economic plan.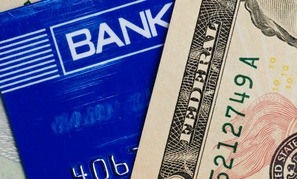 Proposed rule on upfront credit card fees seen as cave-in to banks.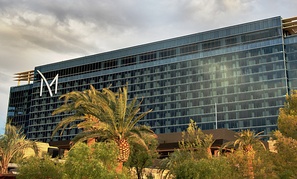 Republicans accuse administration of 'cover-up.'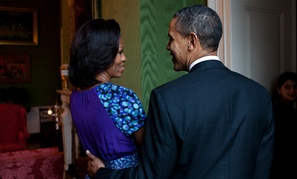 President makes less than $1 million; proposed new minimum tax rate wouldn't kick in.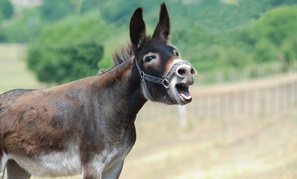 Daily highlights in the wake of GSA's extravagant conference spending.