MANAGEMENT - ALL ARTICLES
Results 7411-7420 of 13808
Proposals will move to Senate after winning bipartisan support in the lower chamber.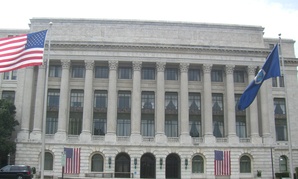 GAO report reveals improper payments to thousands of deceased farmers.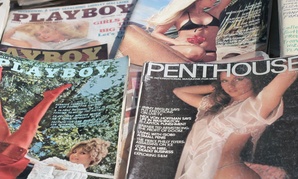 Army and Air Force exchanges pull <em>Playboy</em> and 890 other pubs due to lagging sales.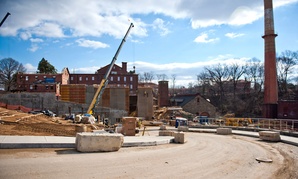 'We've now reached the promised land,' Coast Guard chief says of St. Elizabeths.
The tools, techniques and ideas independent groups are using to make government better.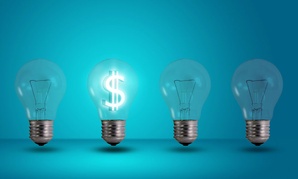 Eighty past suggestions became part of president's budgets, OMB says.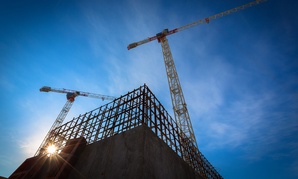 The people who predict the cost of urban mega-projects do a terrible job.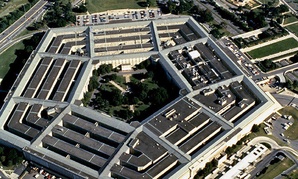 Defense civilians could face five fewer days of unpaid leave, AP reports.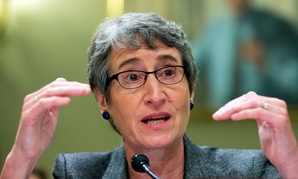 Sally Jewell blasts GOP bill that would cut environmental and wildlife spending.
Some needed perspective on your daily tasks.