MANAGEMENT - ALL ARTICLES
Results 7401-7410 of 12796
John Kerry should hope his time in Foggy Bottom is nothing like that of John Sherman.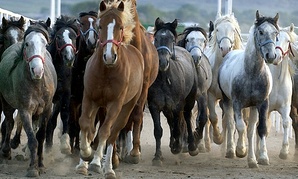 Lawmakers ask if the federally protected animals were slaughtered in Mexico.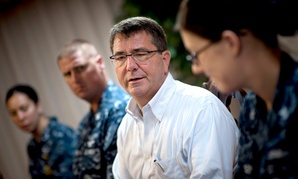 Agency planners also start to make do with vacancies, ahead of March 1 deadline.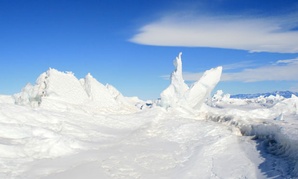 On climate change, Obama is likely to go it alone. Is that a good idea?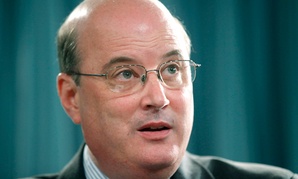 President Obama has not nominated a successor yet.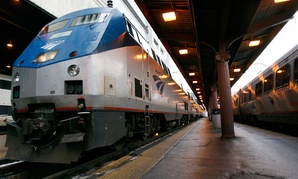 Whoever takes over next at the Transportation Department will head an agency in the midst of seismic transitions.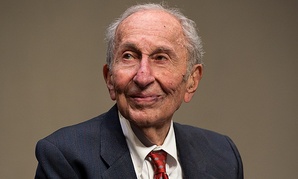 A look at the politics of conversion.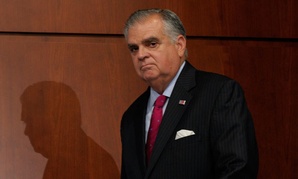 Illinois Republican will remain in position until a successor is confirmed.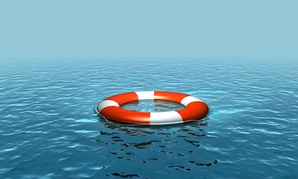 Three ways to help those who remain.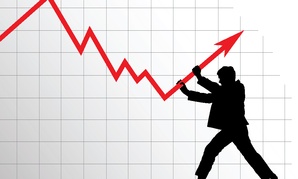 Not all metrics are created equal: The pluses, and negatives, of three performance measurement techniques.