MANAGEMENT - ALL ARTICLES
Results 7391-7400 of 11786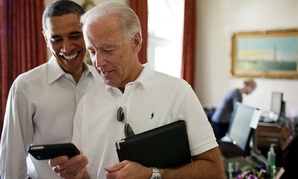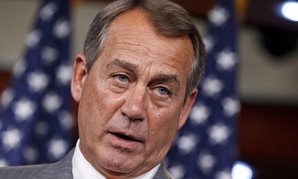 House overwhelmingly passes bill requiring Obama to detail across-the-board budget cuts.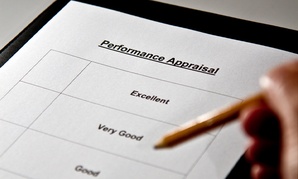 Members also mull agency efforts to deepen consultation before major decisions.
Budget cuts may stem the proliferation of multiple award vehicles.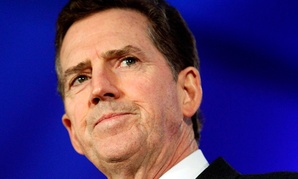 GOP leaders try to avoid a messy debate before the elections.
The White House refutes the methodology of the Ernst and Young study.
Homeland Security cyber chief Mark Weatherford joins the FBI and Defense Department in the fight against hackers.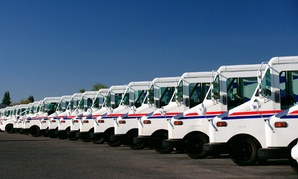 Price tag is more than $3,000 per challenge.
Tangherlini asks IT contractors for help with modernizing.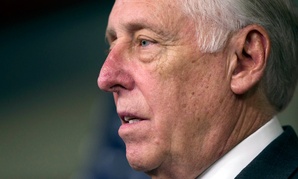 House minority whip urges GOP not to use the nation's borrowing authority as leverage.