MANAGEMENT - ALL ARTICLES
Results 6841-6850 of 12791
House members, GAO call for stronger management in acquisition, IT, finances and human capital.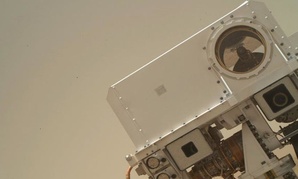 Mars One is not the first project hoping to permanently go where no man has gone before.
Pearls of wisdom from famous leaders.
After 15 years, and a little bit of yoga, perfectionism takes a back seat.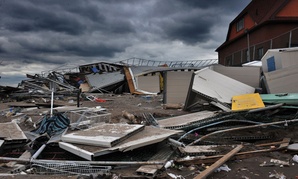 Government has approved at least $800 million in non-FEMA contracts, and FEMA has spent at least $4 billion.
Nominees expected for Commerce, Transportation and Trade Representative.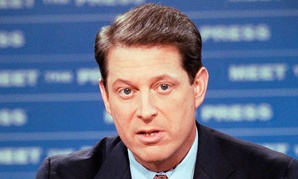 A look back at Al Gore's efforts to bring private-sector efficiency into a more results-oriented federal space.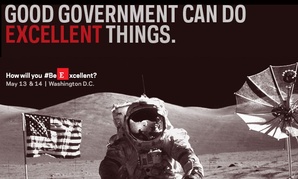 Contrary to what you hear on TV, government has done--and continues to do--excellent things.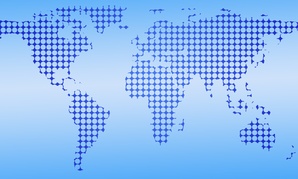 The challenges of overseas living described at union event.
Department will consolidate more than 50 offices across the country.