MANAGEMENT - ALL ARTICLES
Results 6841-6850 of 12187
The conventional wisdom about government health care spending misses the mark.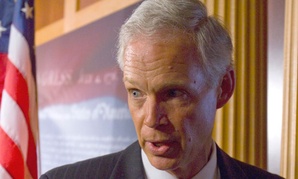 More than one-third of major regulations are published without prior public notice.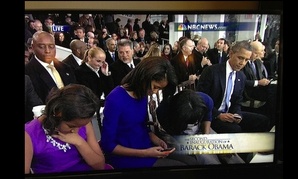 Three simple ways to remedy your Executive ADD and be a better leader.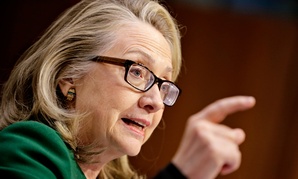 Before Hillary Clinton ends her tenure at the State Department she'll deal with one final piece of unfinished business.
After years of taking hits, she has become bulletproof.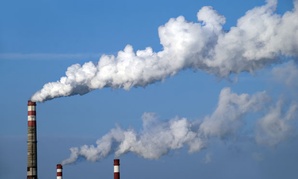 'There doesn't have to be a bill,' Sen. Boxer says. 'EPA has the authority...'
Inflation is not nearly as big an issue as some would have you believe.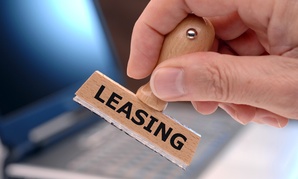 Leasing method can save money, if costs are properly reported, GAO finds.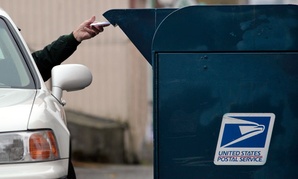 USPS now wins only 2 percent of federal shipping.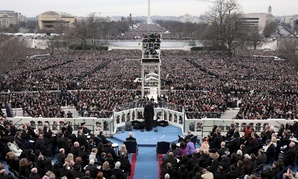 As Obama's 18 minute speech searches for a place in history, these are the five lines most likely to be remembered.