MANAGEMENT - ALL ARTICLES
Results 6831-6840 of 12945
Nineteen employees required additional training; four have completed it.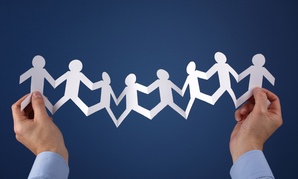 Agencies need to pepare to use OMB mandated shared service providers.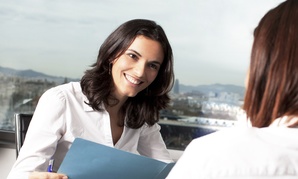 Good and nice are not the same thing.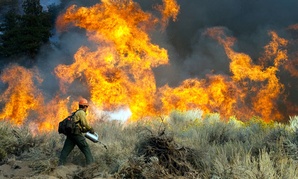 The government pours billions into fighting fires but skimps on cheap, proven methods for stopping megafires before they start.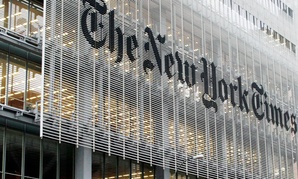 Agency pulled fed correspondence with David Sanger after Stuxnet virus story.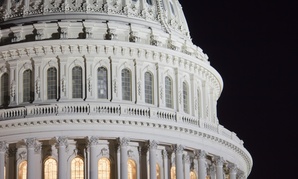 Can government provide services for which outsiders are willing to pay a premium?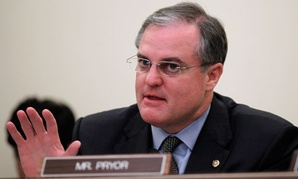 Update of Administrative Procedure Act pushes cost-benefit analysis.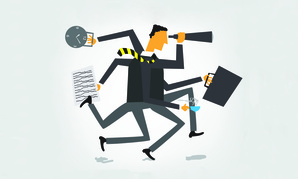 Are you the busiest person in your office? Yeah, us too.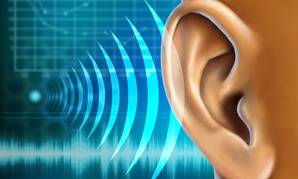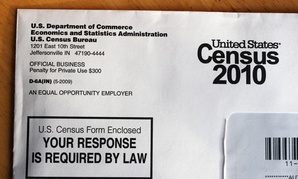 John Thompson served at the bureau more than two decades.